KaVo Scan eXam Range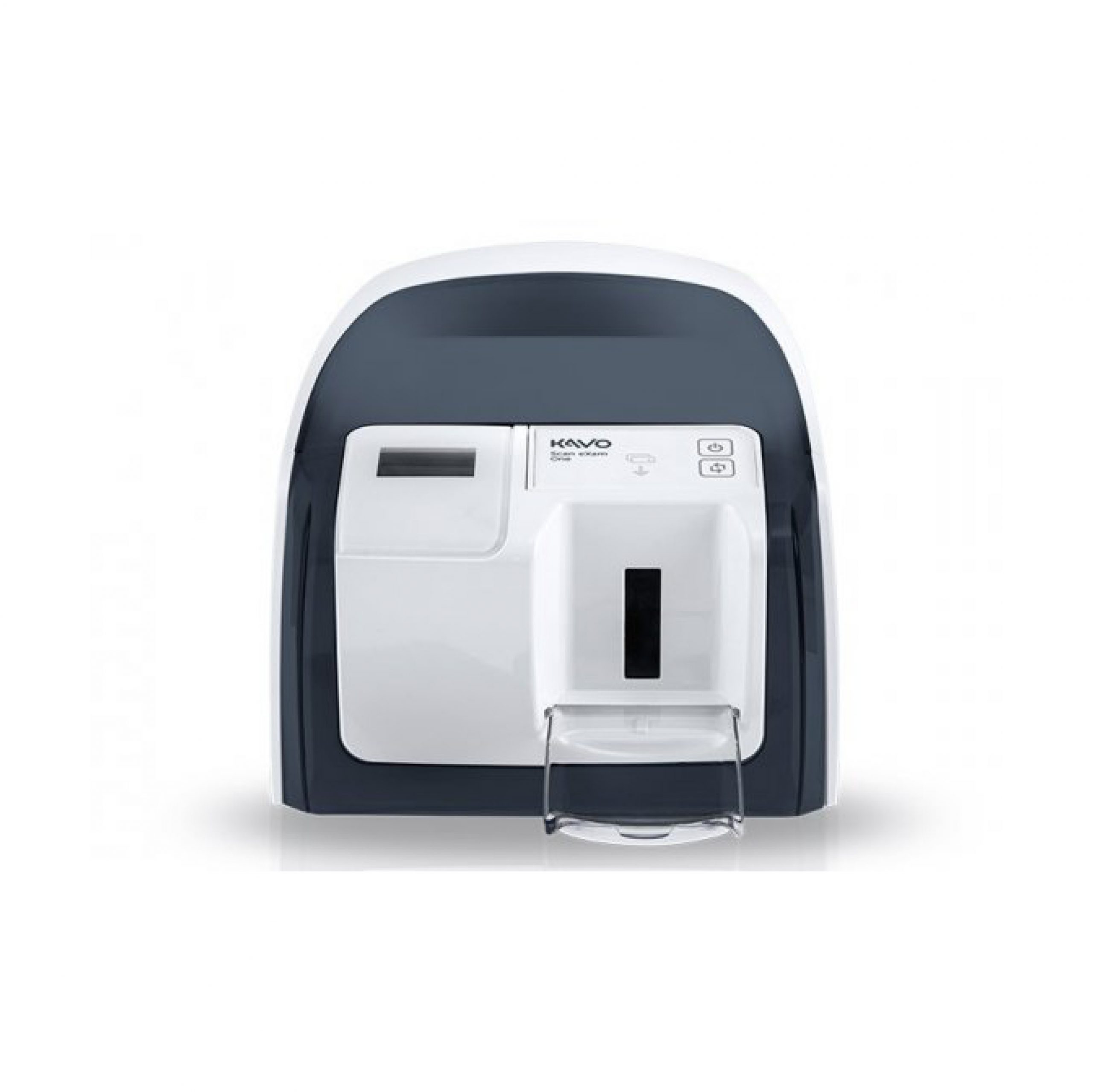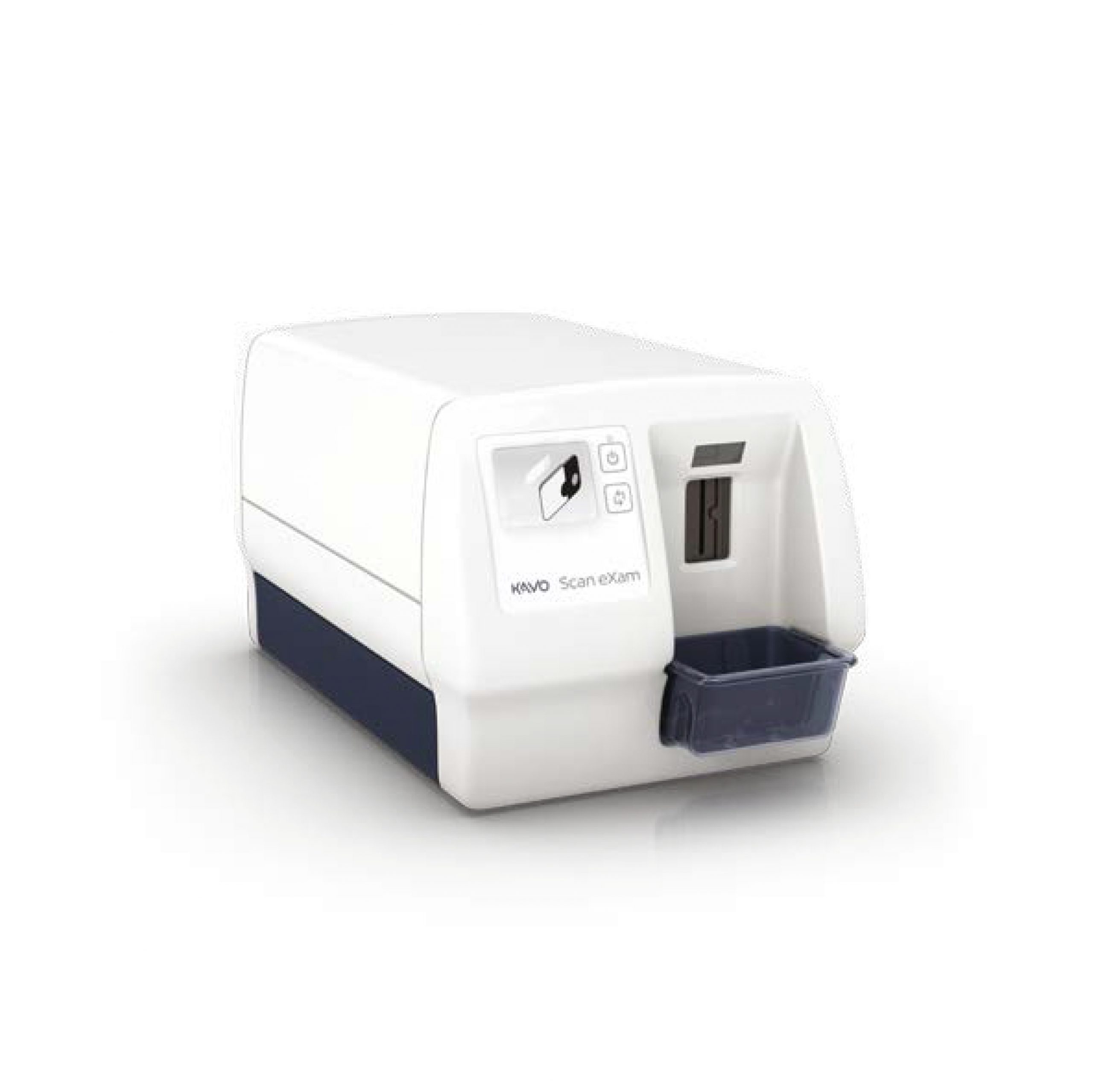 The KaVo Scan Exam/Scan Exam One are perfect for any dental office that demands a top-quality digital intraoral imaging solution in their everyday operation. This is the ideal solution for general dentistry.
Advanced digital image processing provides consistent images time after time.
Provides quick, clear clinical images
Compatible with multiple image plate sizes
Suitable for chair-side or shared use
Easy and affordable to maintain
CLINIVIEW Sand TWAIN Driver Software
Highlights at a glance
Scan eXam One – Easy-to-learn and comfortable workflow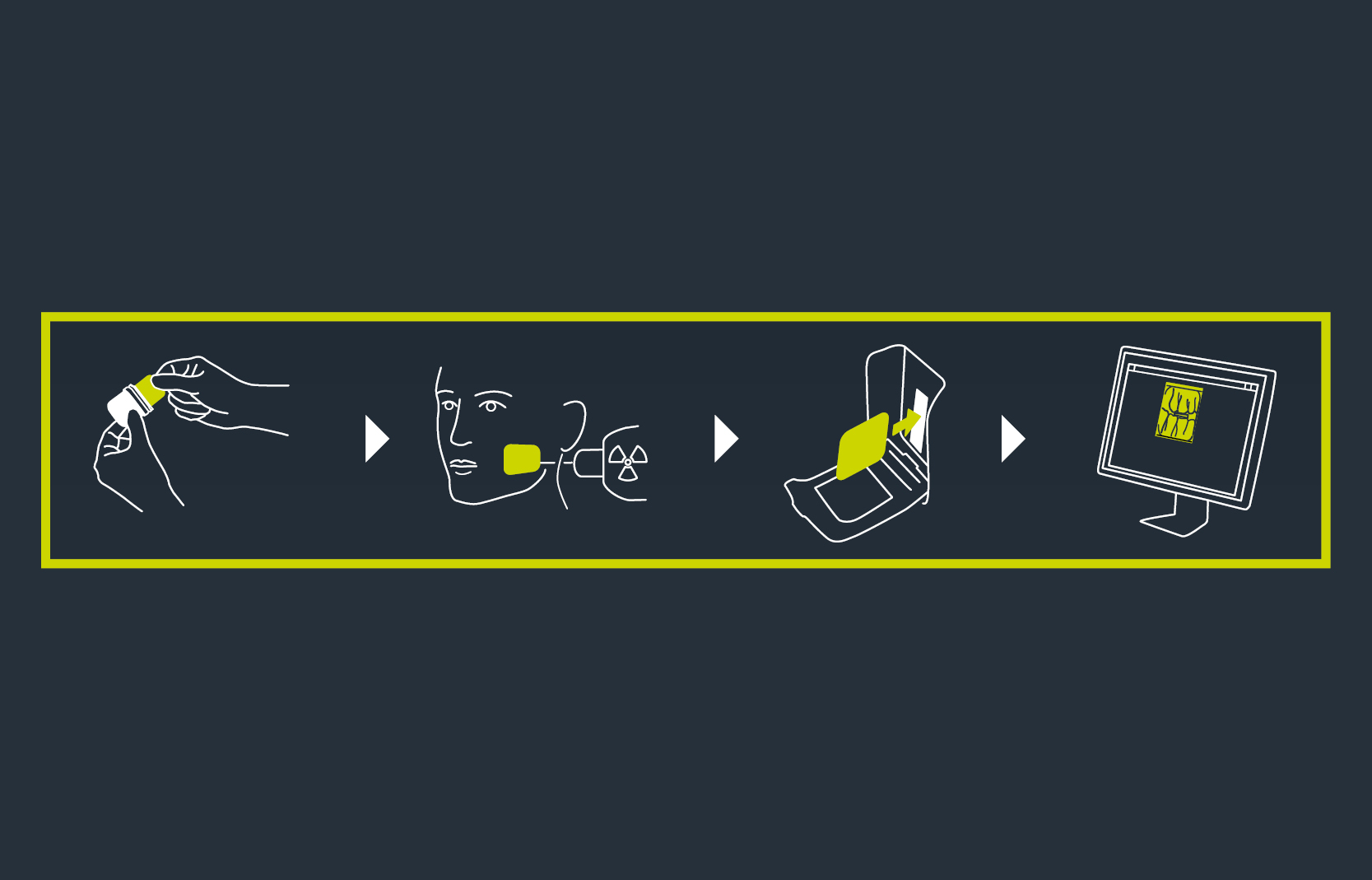 The re-useable imaging plates of the KaVo Scan eXam system provide an easy-to-learn and comfortable workflow. The entire process from reading the image to display on-screen takes only seconds. The system can be operated in a normal daylight environment, with no chemicals needed.
One solution for individuals and multiple users
KaVo Scan eXam One is a perfect choice as your personal chairside X-ray imaging solution. It can also be easily shared with multiple users in a network.
The KaVo Scan eXam One requires little space and looks great! Select from five colours, whichever matches your practice design.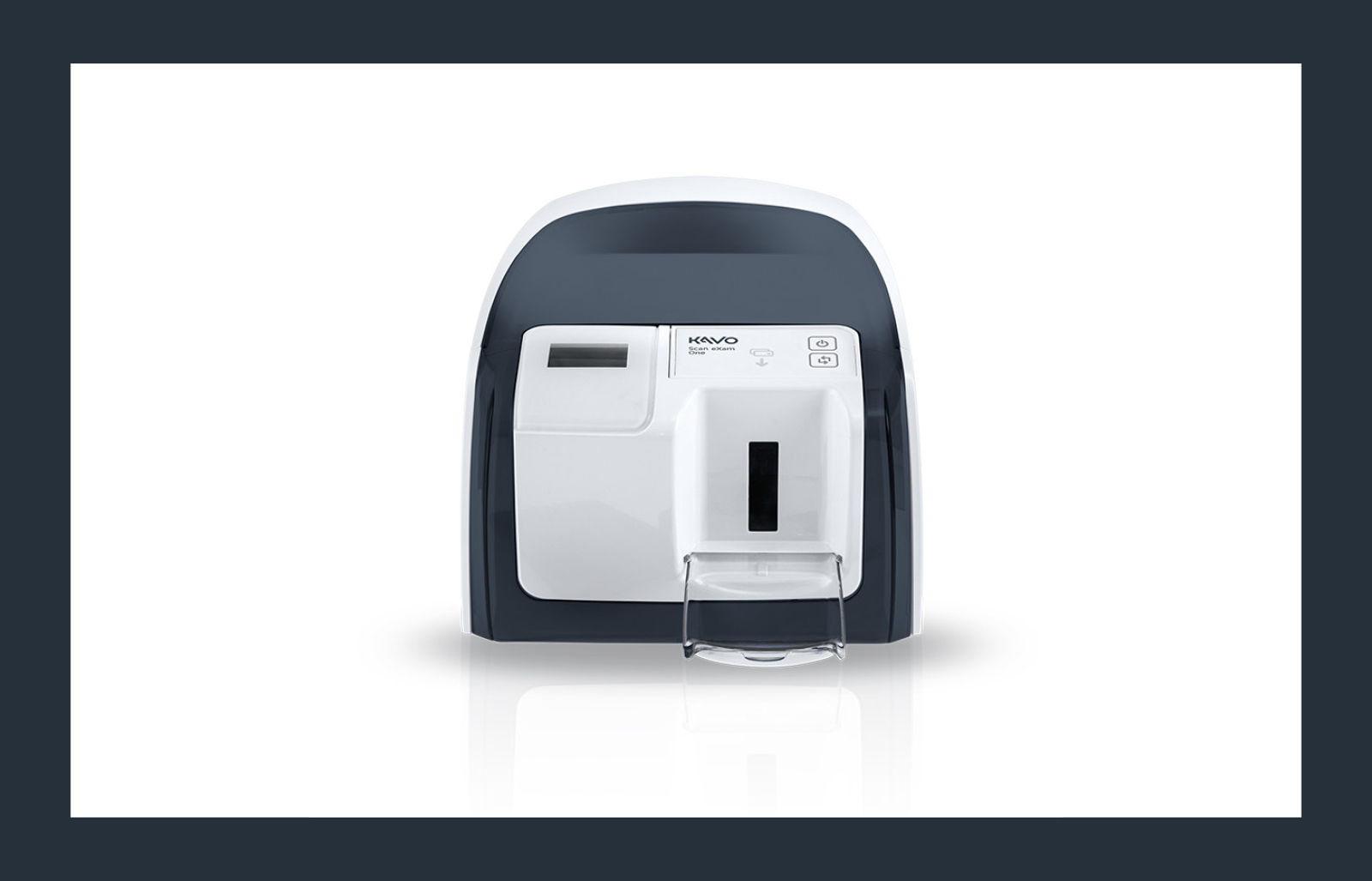 KaVo Scan Exam – Clinical image quality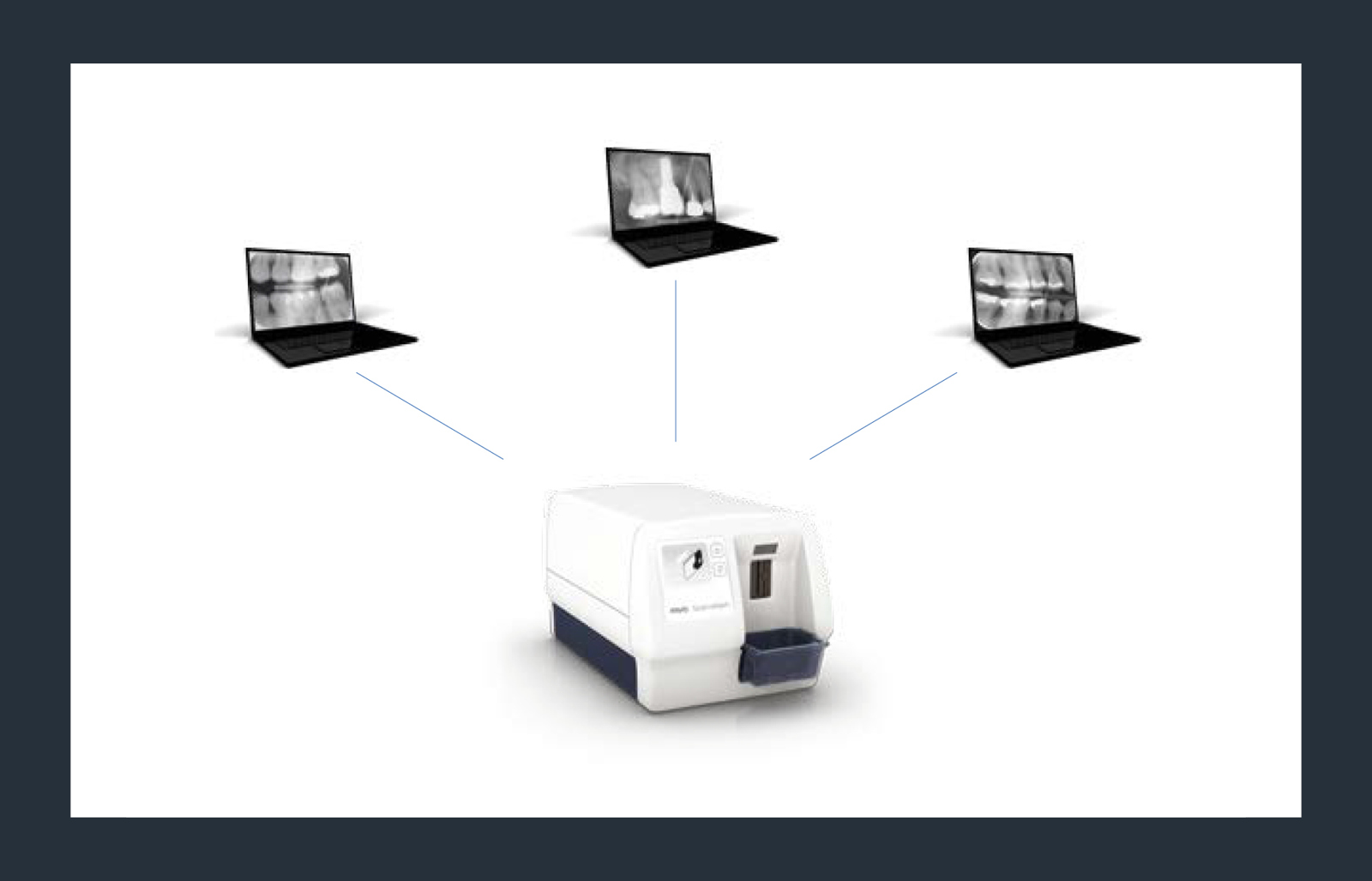 The Scan eXam™ imaging plate system consistently provides images with high details and excellent contrast. The wide dynamic range associated with the imaging plate ensures that the best possible diagnostic representation is achieved every time. With its fast image processing, the system adapts really well to an efficient practice workflow.
Excellent results extremely fast
Excellence in productivity
A cost-efficient system
Consistent hygiene