SciCan HYDRIM Range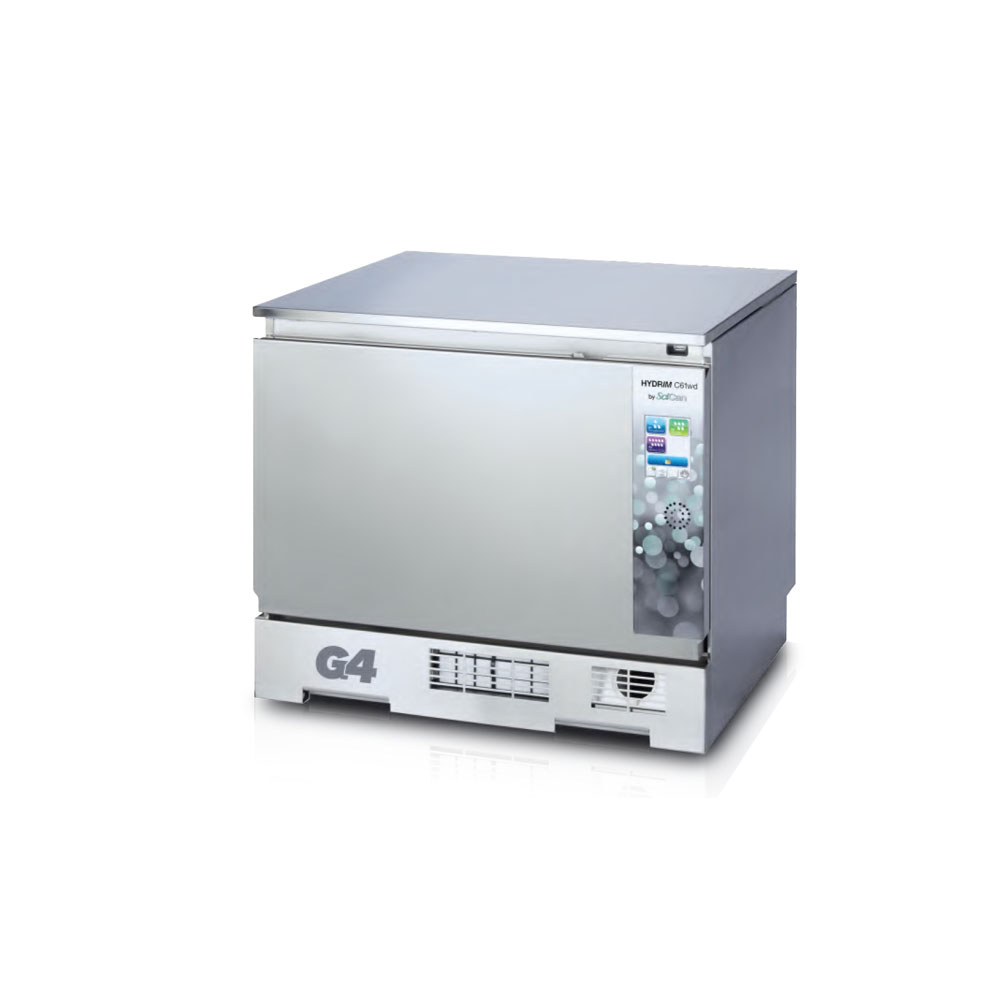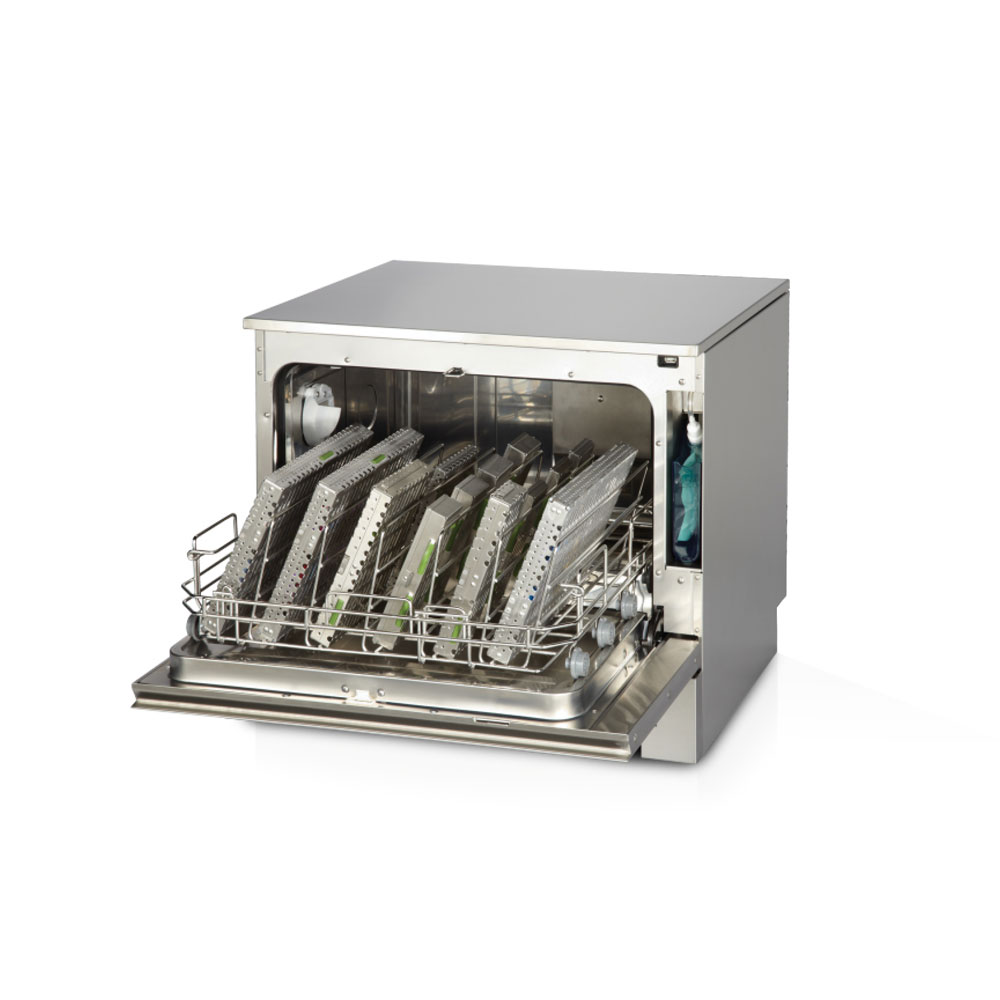 HYDRIM G4 automated instrument washer-disinfectors are the first step in the sterilisation process.
This minimises the physical handling of instruments and the many steps involved with manual cleaning such as pre-soaking, scrubbing and drying instruments. In addition to meeting the requirements of various guidelines and controls, automated washing and disinfection provides a safe, effective and efficient way to clean instruments, allowing staff to focus on the most important thing in the dental office, the patient.
Through a sustained legacy of product innovation and refinement, SciCan developed the HYDRIM® Washer-Disinfectors, which provide a suitable solution for nearly every office.
HYDRIM washer-disinfectors are user-friendly, safe and effective, allowing for thorough cleaning as well as thermal disinfection at 93°C. By default all HYDRIM units offer active air drying with a hepa filter, protecting instruments from recontamination and corrosion. As standard, the trolleys and the dosing pump for the liquid cleaner are also included in the scope of delivery.
Highlights at a glance
A special feature of the HYDRIM units is the innovative G4 technology. A large touch screen provides in-depth cycle information and allows users to view current operations. With an integrated Ethernet port, HYDRIM units can connect to the office network and send cycle data to your smart devices or computer.
HYDRIM C61WD Specifications
HYDRIM C61WD G4 has a 6 full-size cassette capacity and can turnover 120 instruments in 60 minutes, start-to-dry.
HIPTM ULTRA cleaning solution is stored in the unit.
Washer-Disinfectors have validated cycles to ensure repeatable performance.
HIP Ultra Solution (SCI-CSHIPCU)
The HIP™ chemical (HYDRIM Cleaning Solution with Instrument Protection) has been carefully formulated to provide outstanding compatibility with a wide range of materials and coatings. HIP is automatically added at various stages in the cycle to optimize the cleaning and protection of instruments.
Hydrim Soil Test Starter Kit: 1 holder and 32 indicators (SCI-WTISK)