A-dec 200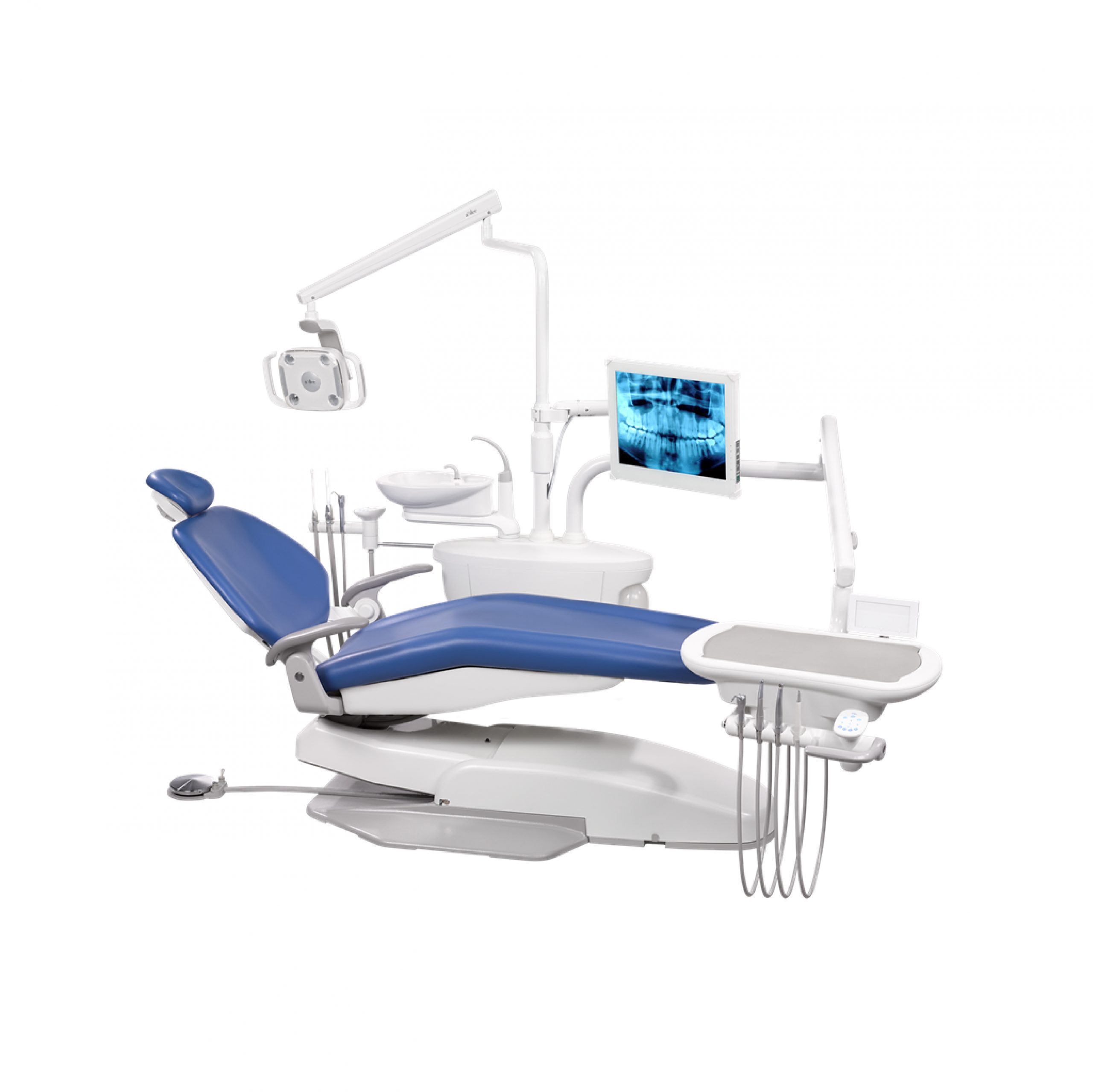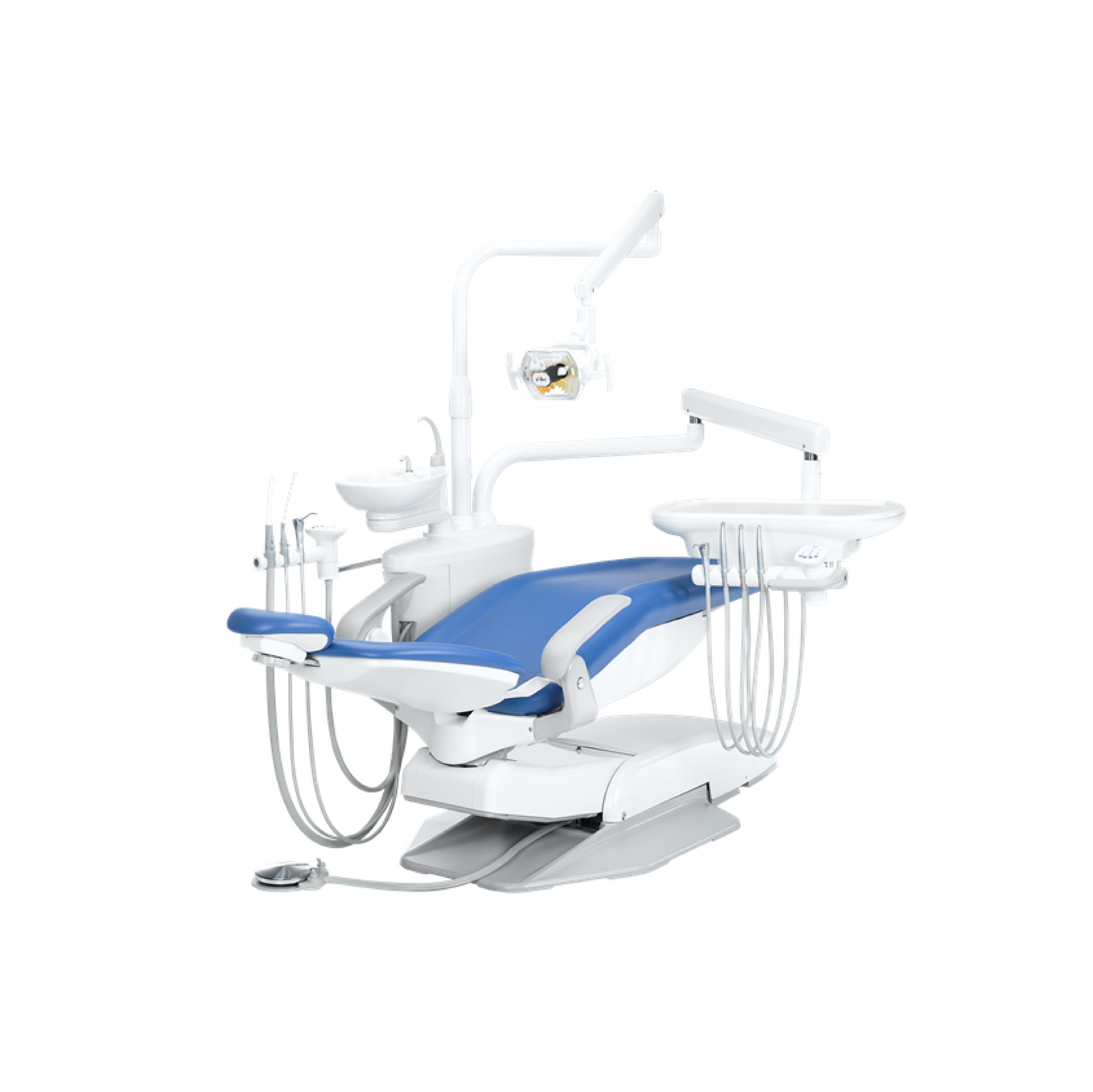 Built to Last
Your dental equipment needs to work when you do. That's why A-dec manages the manufacturing processes, so we can provide you with the most durable, reliable equipment. Our production systems are consistently monitored to ensure they meet A-dec high-quality standards.
A-dec dental chairs provide ergonomic solutions based on decades of ongoing collaboration with the dental community.
Highlights at a glance
A-dec 200 Traditional Delivery System. Supports Efficiency. Reliable.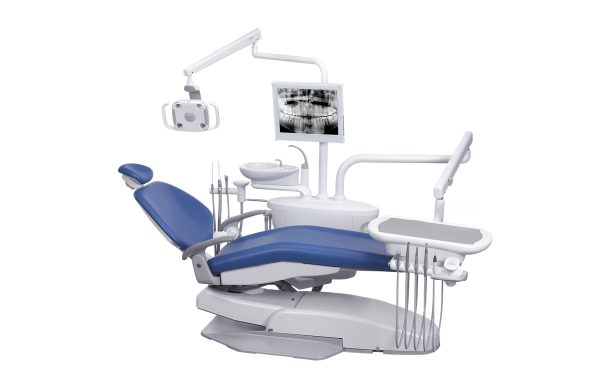 Keep everything you need within reach to increase the speed of treatment. For added accessibility, position the adjustable instrument holders at the most comfortable angle.
Open platform design
Open platform design – Flexibility to integrate new technologies
5 adjustable holders
Integrated work surface. Provides room for two standard trays
Adjustable handle – you can easily guide the delivery system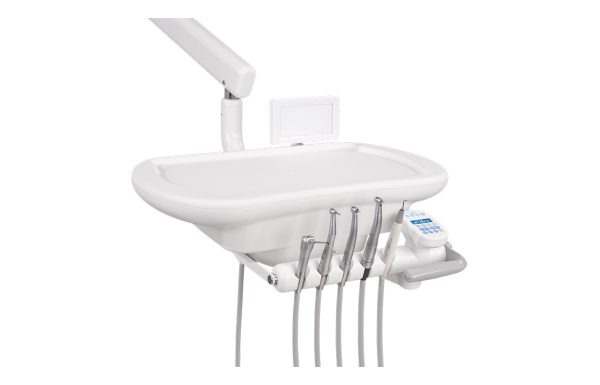 Optional touchpad
Self-contained waterline maintenance system