CAD CAM
Transform your practice with our complete Digital Dentistry workflow solutions.
CADCAM is changing how dentists and lab technicians interact in terms of communication, efficiency, cost control quality and patient experience. The ability to scan, design, mill and print both chairside and at the bench has reduced from weeks to hours the time required to create high quality restorations.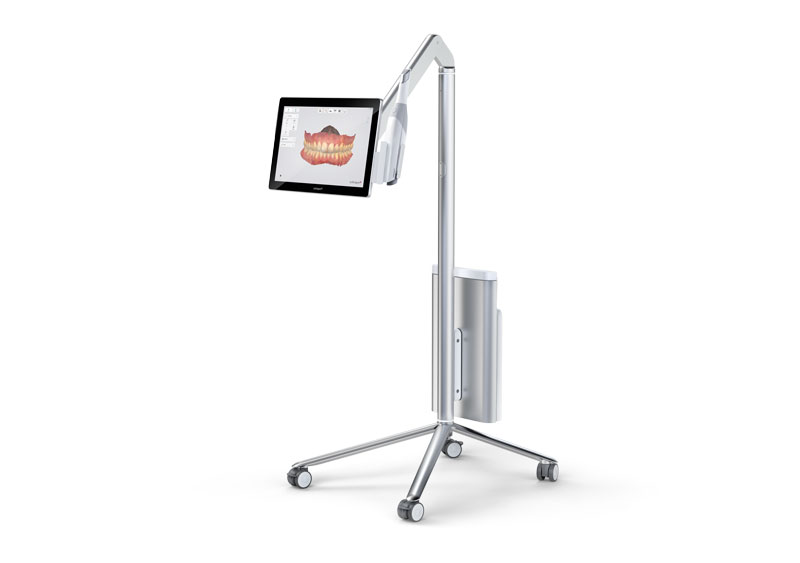 Our CAD/CAM Digital dentistry Brands
Choose the perfect solution for your practice, select from our comprehensive range of leading global CADCAM brands.