KaVo Treatment Units
KaVo. Dental Excellence.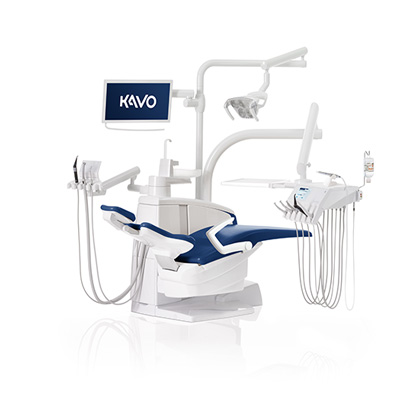 KaVo Treatment Units
Get an overview of all dental chairs from KaVo, learn the differences and advantages of each dental unit for your practice.
Beautiful lines, patient comfort, and simple operation are just a few of the benefits to the line of KaVo treatment units. Everything you need to perform any procedure – all in one solution. This new generation of treatment units packed with smart, innovative features to boost productivity and deliver a state-of-the-art platform for technology integration.
KaVo Treatment Units
With a thriving record of over 100 years of innovation, KaVo dental is at the foremost of the dental industry. If you're looking for the best, you'll love KaVo dental chairs. Make your selection from the list below.