ASIGA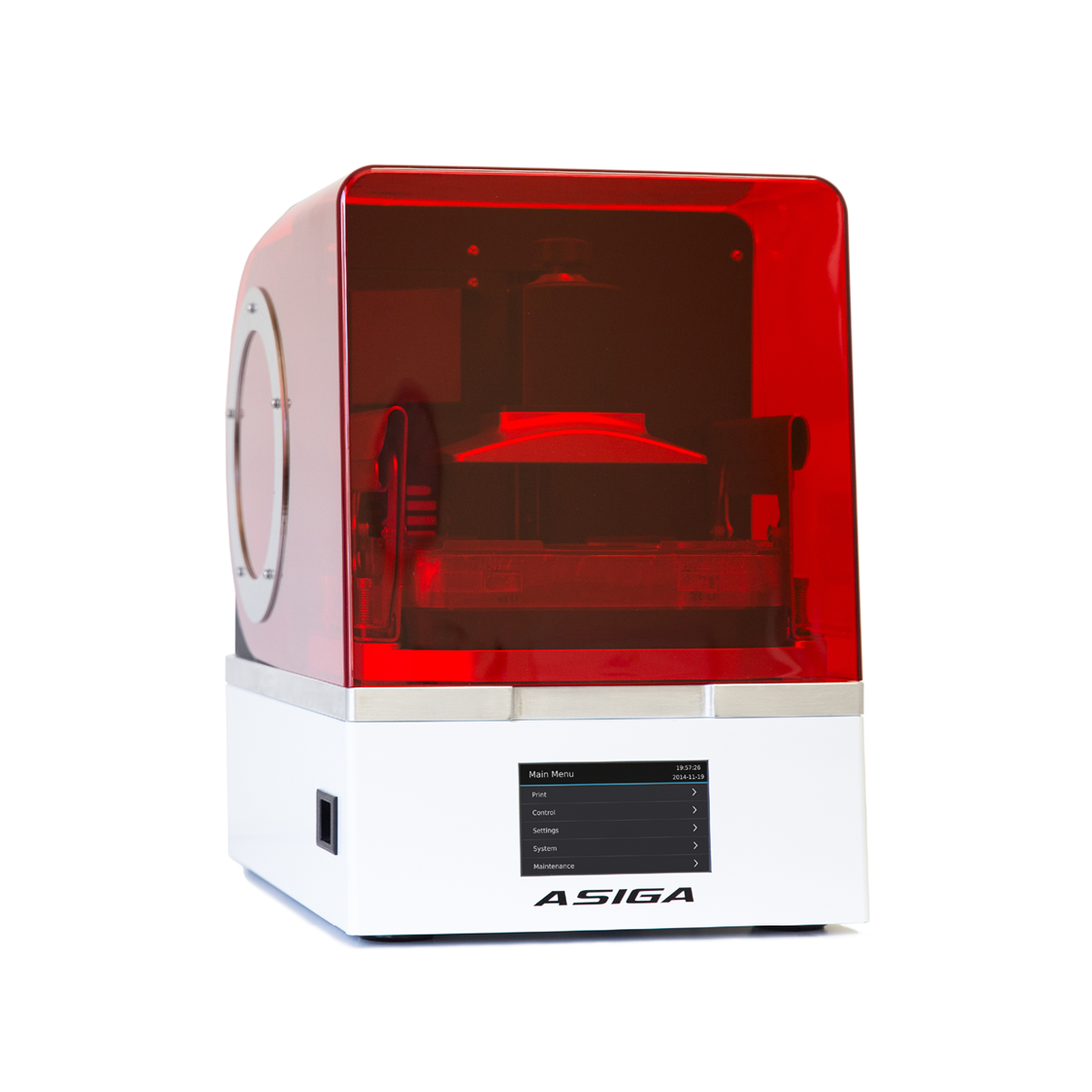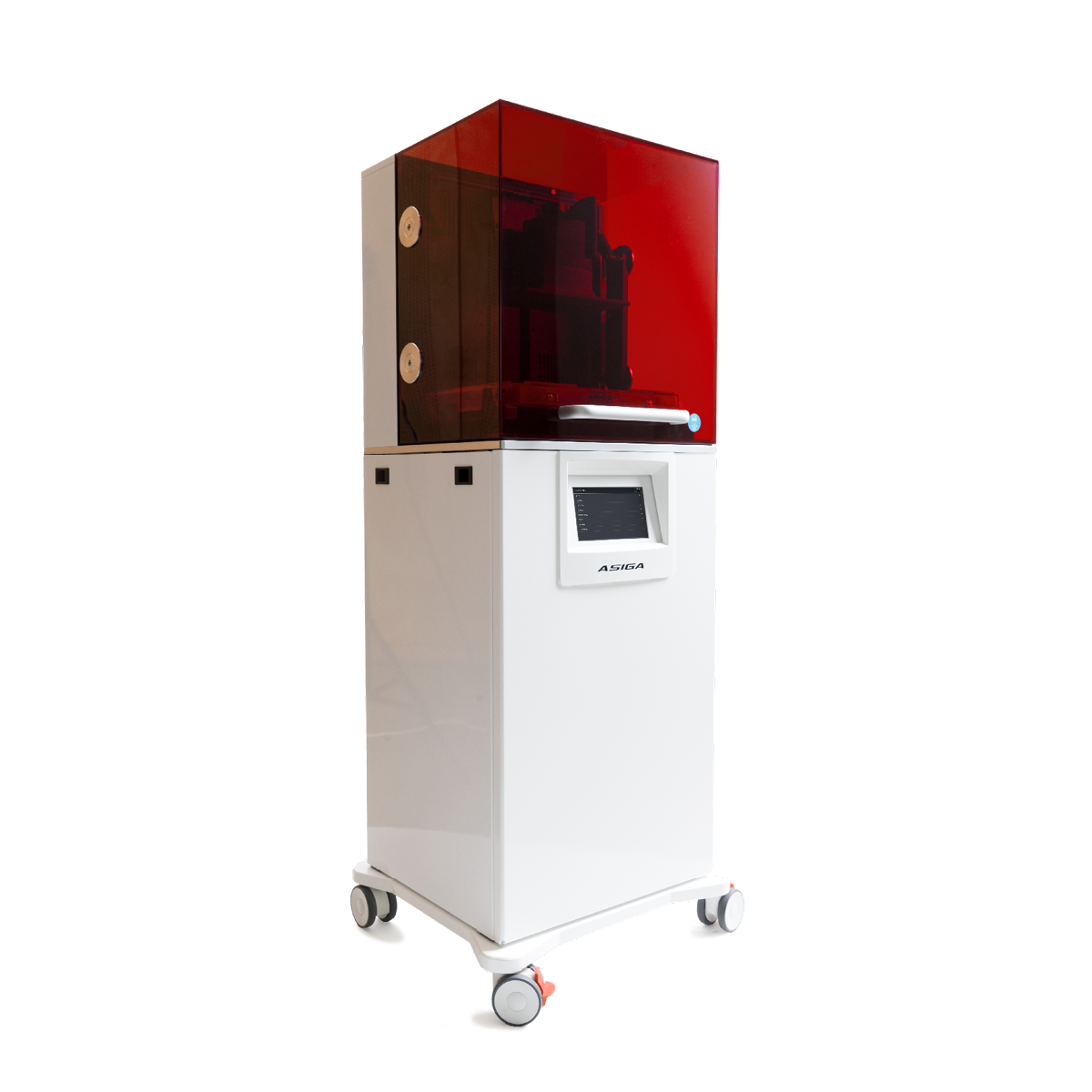 3D Printers for Dentistry
Repeatable precision for quality assurance and patient safety
Asiga 3D printers are proven as best-in-class for digital dentistry and offer the highest accuracy of any commercial 3D printer.
100% Open Material System allows for 3D printing any suitable material from any manufacturer.
Highlights at a glance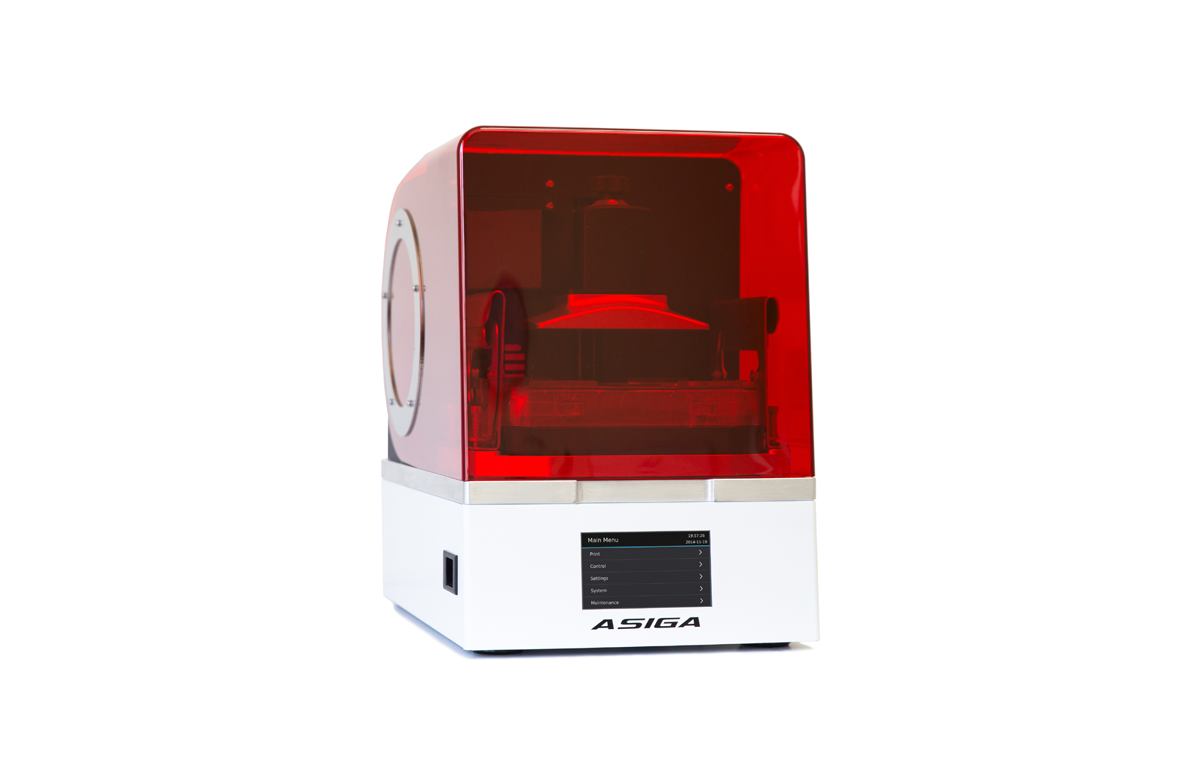 Proven performance, unrivalled repeatability. The MAX UV is the industry benchmark for precision dental 3D printing. Optimised for the production of all types of dental appliances from restorative dentistry through to orthodontic.