Plant
The plant room is the beating heart of your dental practice
The plant room is the beating heart of your dental practice, often understated but critical to keeping your dental equipment operational. With 2 core elements, air delivery and suction, the plant room is critical in the running of your treatment units, milling machines, airflow devices, lubricating machines and much more. Henry Schein's portfolio covers 2 market-leading brands providing all the needs for you practice whether its capacity, number of connected pieces of equipment, size or noise management.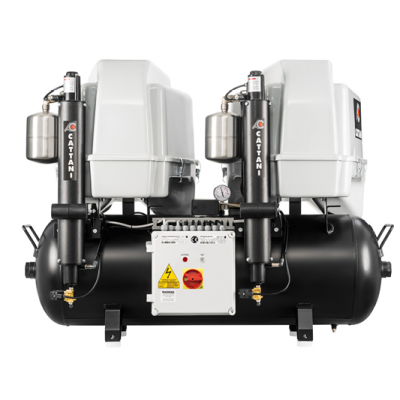 Our Plant Compressors, Suction Units & Amalgam Separation Brands
Choose the perfect solution for your practice, select from our comprehensive range of leading plant room equipment brands.