Compact i5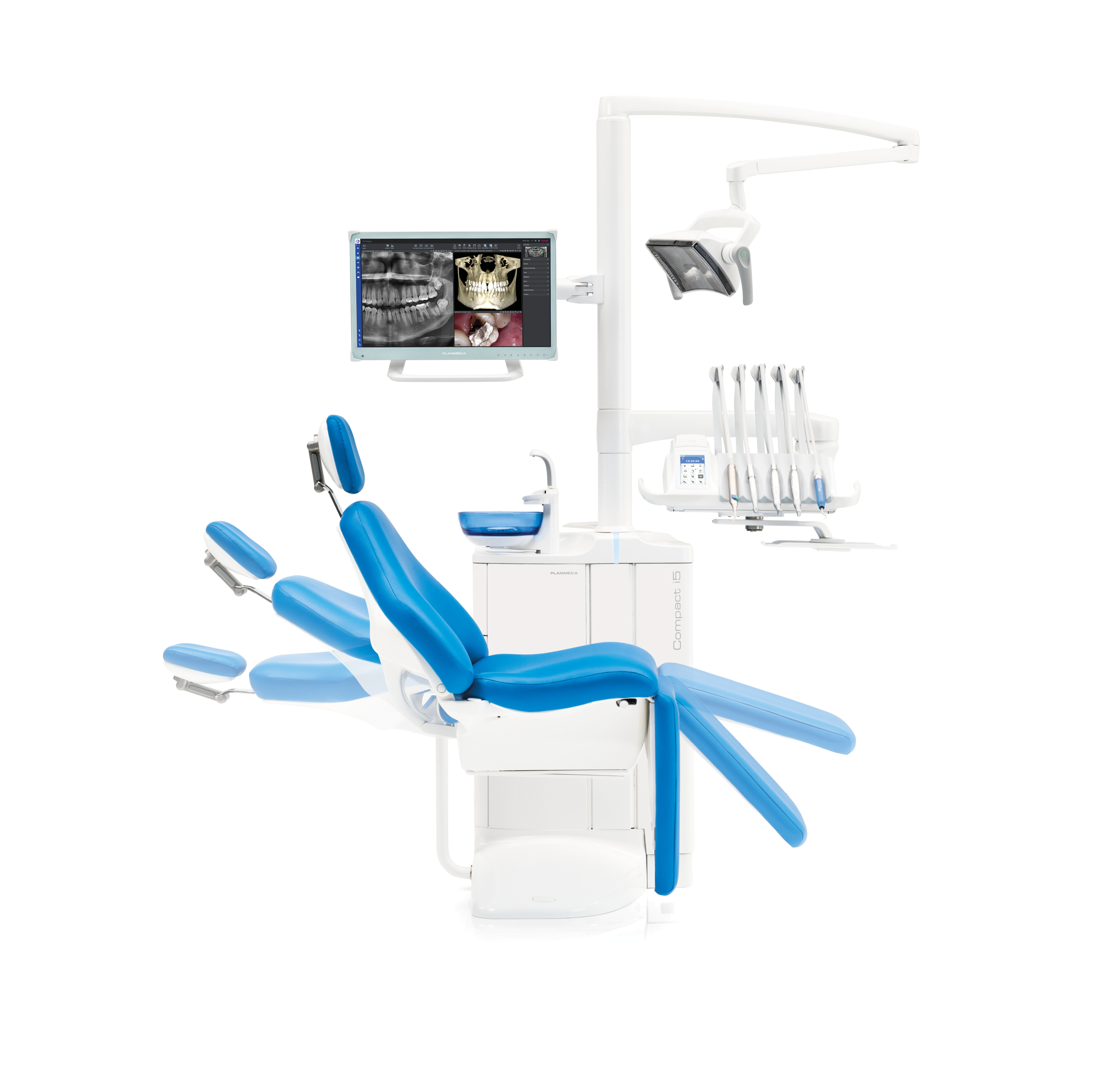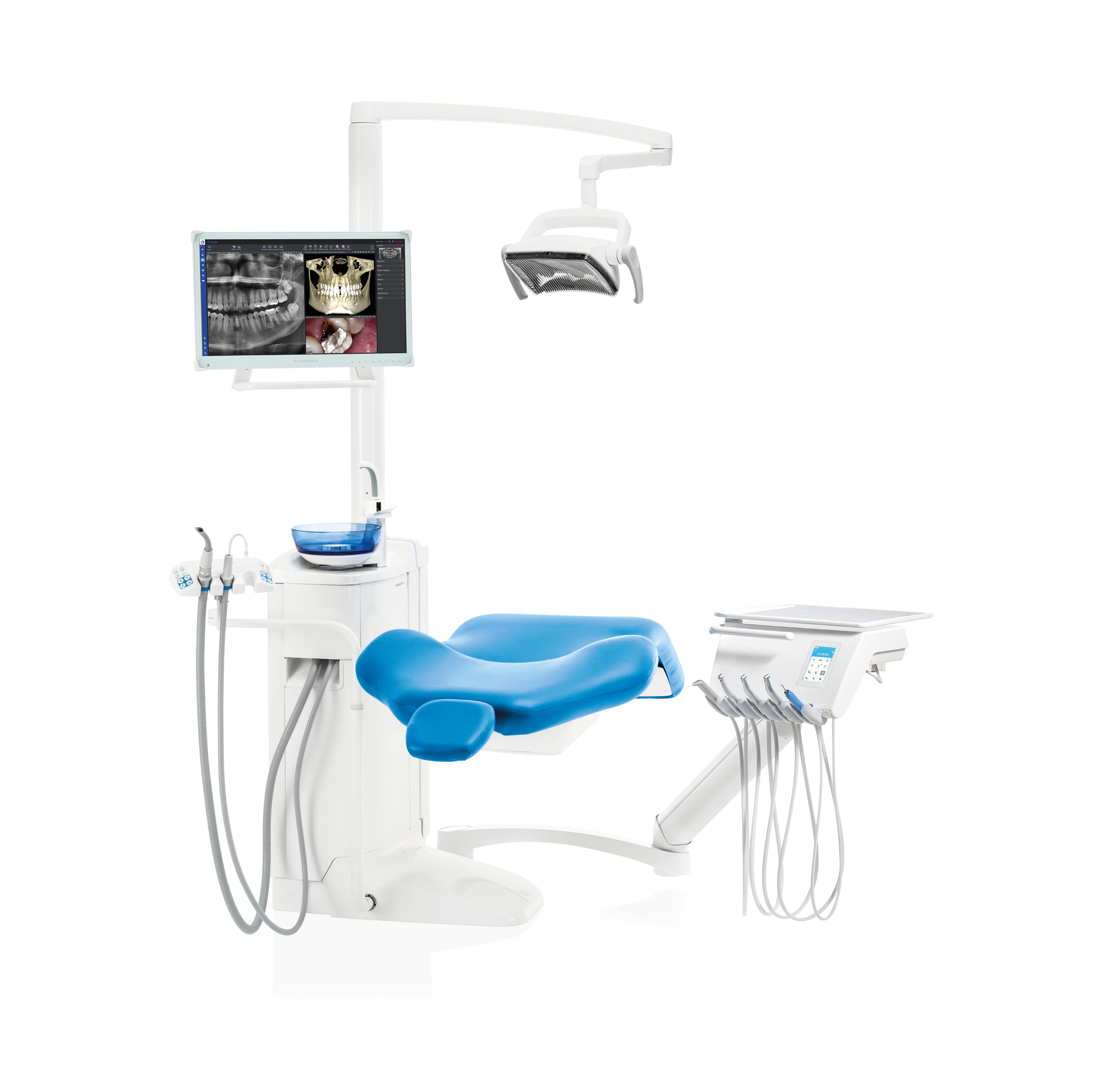 Planmeca's Compact™ i5 dental unit is built around five central themes – design, wellbeing, cleanliness, intelligence and evolution. These principles are carried through in every detail, making Planmeca Compact i5 an ideal unit to select for your practice.
Chair design with smooth finished high gloss powder coat, facilitating cleaning, colour stability and longevity due to its machined aluminium substrate.
Design with colour coded elements and sterilisable components for environmentally kind reprocessing. If the practice protocol is single use/barrier, you'll find that all handles and control surfaces are well designed to facilitate barrier products and bags.
Unparalleled patient comfort, superior doctor and assistant's access and a choice of standard fixed or knee break legrest. UltraRelax™ memory foam upholstery, sets the standard of excellence in patient comfort.
Highlights at a glance
Reliable infection control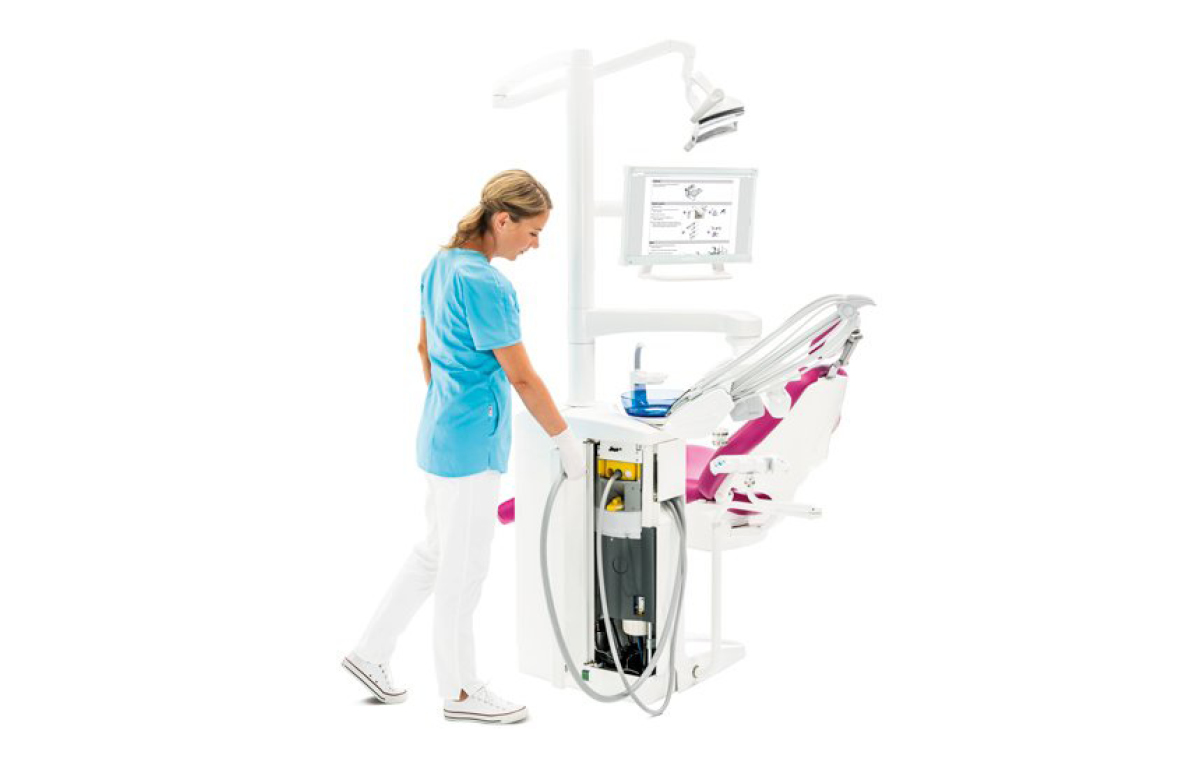 Automatic infection control features such as suction line cleaning, choices in waterline hygiene (manual or automatic) and integrated hands-free cleaning aids.
User centric design
The design language is one of compact and efficient ergonomics from its small form factor, that can easily accommodate a wide range of patient sizes, up to 185kg in weight. Key design elements meet the challenges we face today in infection control.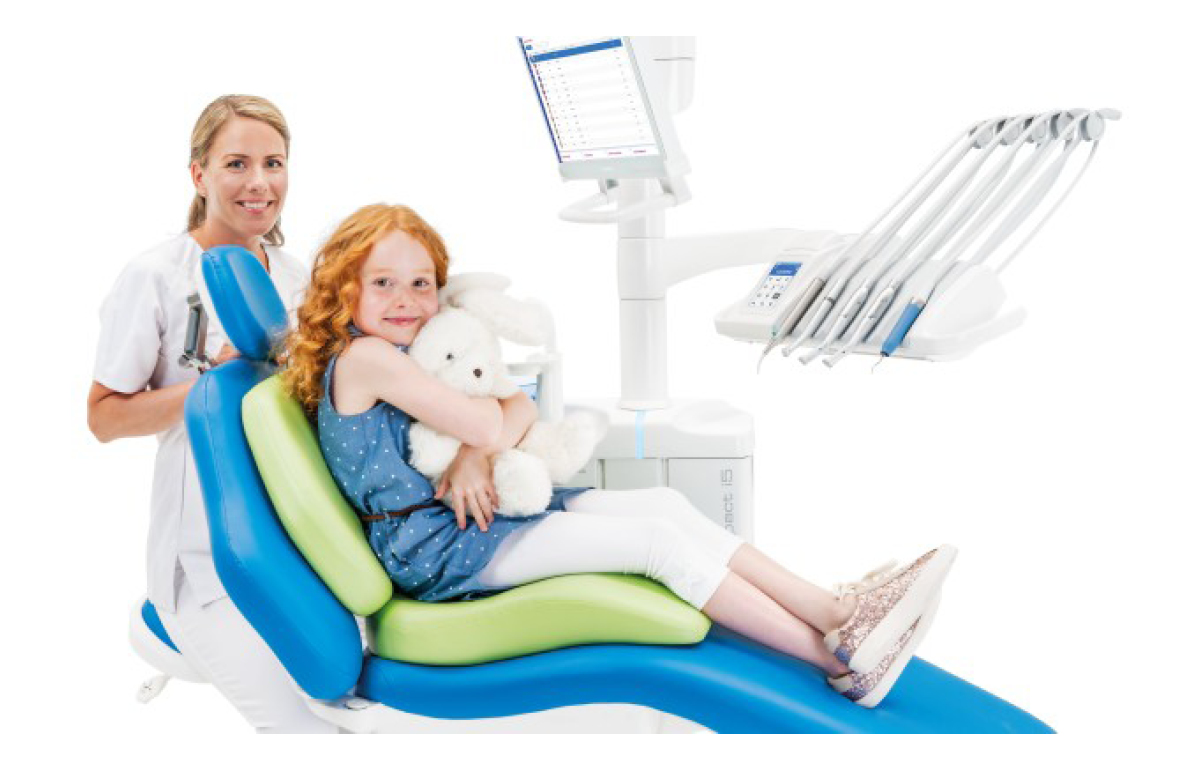 Multiple delivery options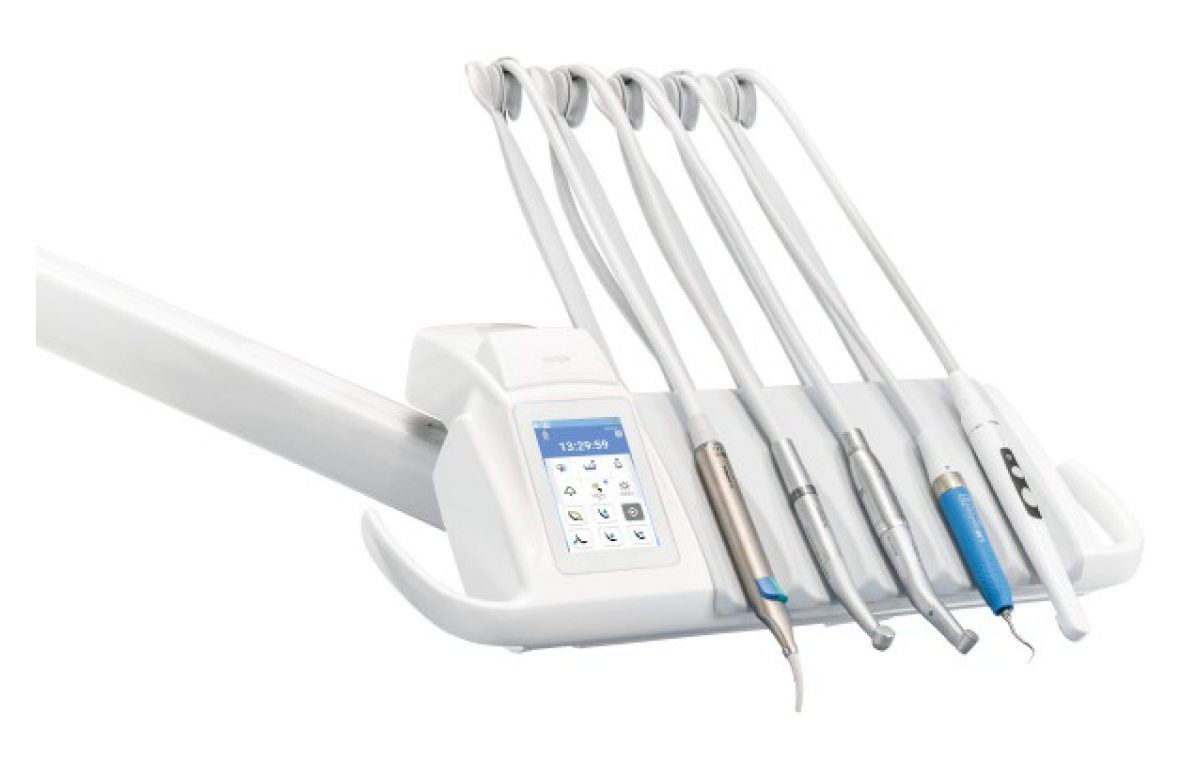 Planmeca's Compact i5 Series dental units can be provided in the following delivery styles: over the patient balanced arm, over the patient hanging tube, side delivery with hanging tube, mobile cart. All delivery styles have an ambidextrous option.
A safe investment in your future
Purchasing for the future is a hallmark of Planmeca owners. Your Compact i5 dental unit is guaranteed to have a long life span:  built to be upgraded with new features and improvements at any time.  Compact i5 is a truly future-proof investment, with unique options to match your evolving preferences and needs.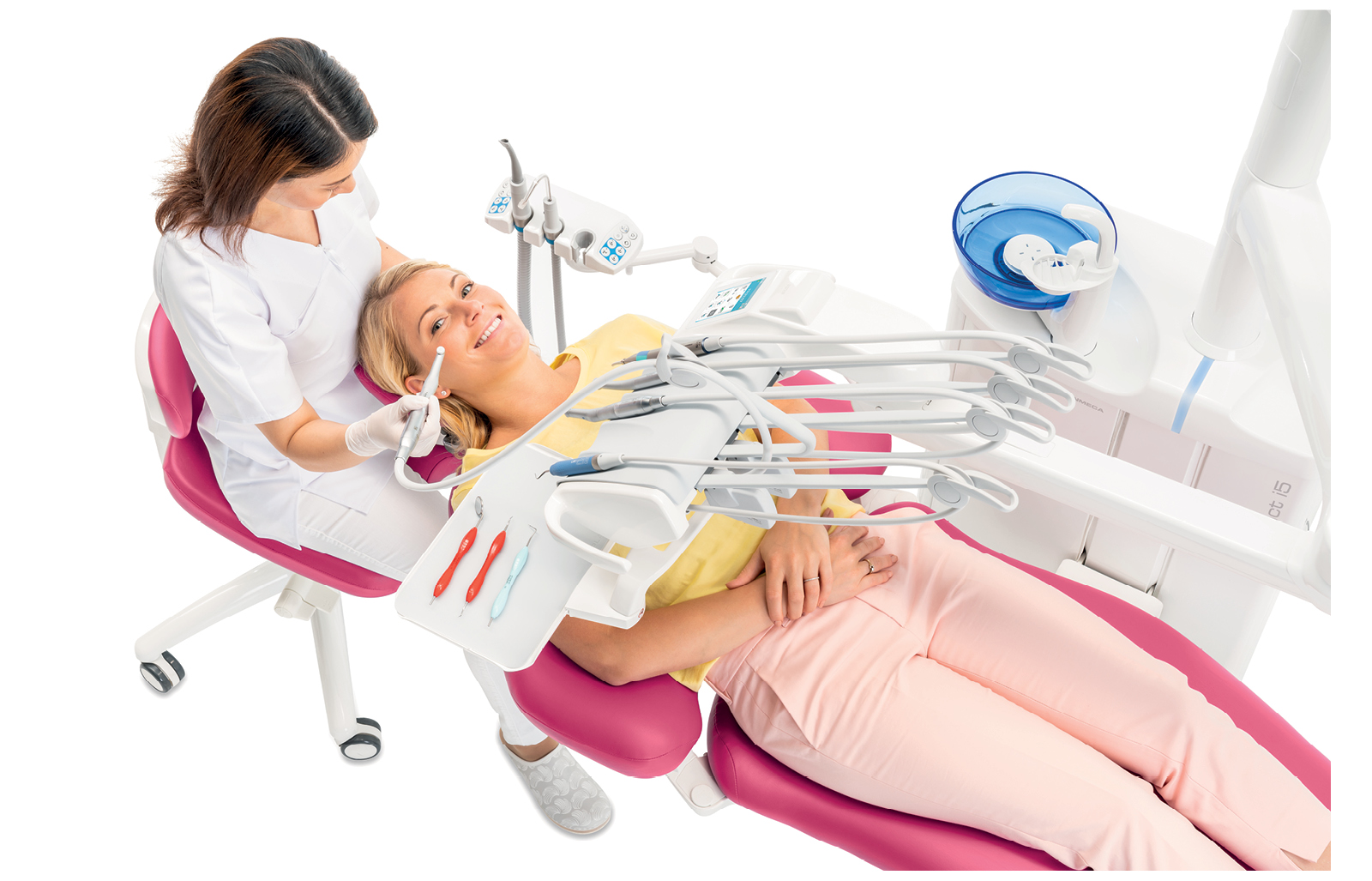 Integrated features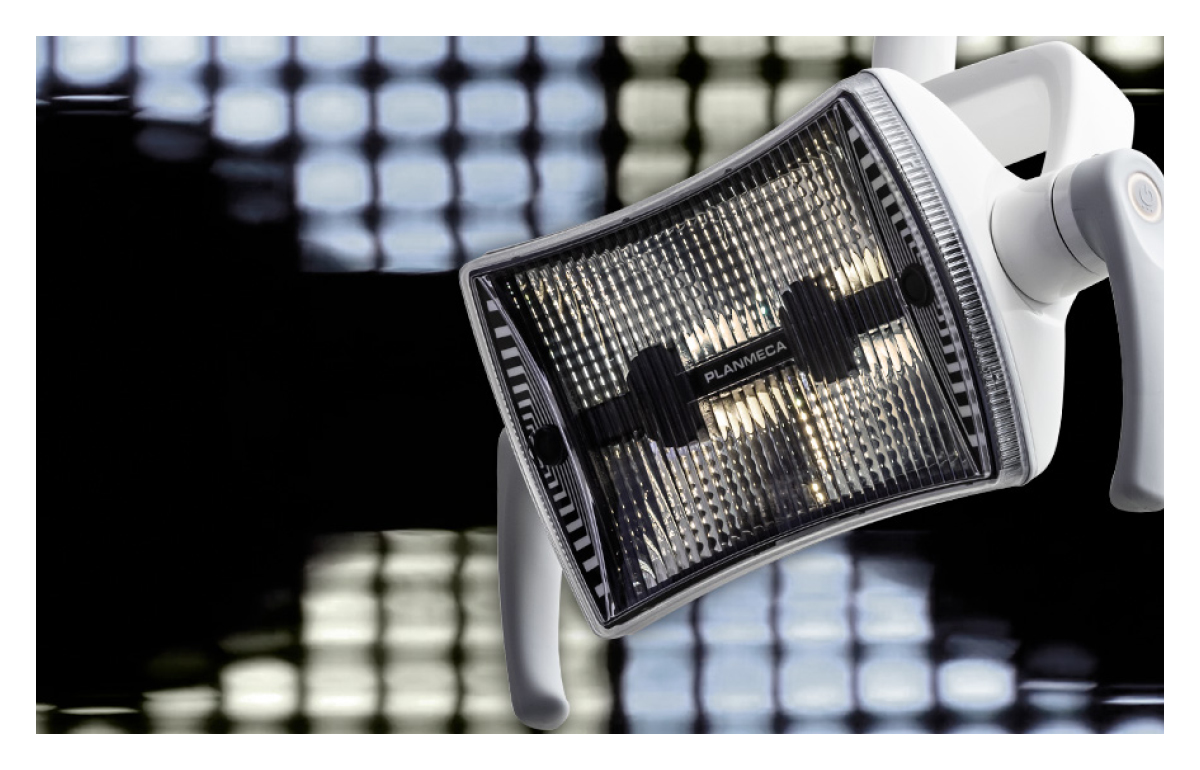 Solanna Vision operating light
Planmeca Somia camera & Planmeca Emerald S scanner integration
Clinic Management software that provides a "dashboard" of unit processes
Apex locating instrumentation from Morita, a leader in the endodontics