Primus 1058 Life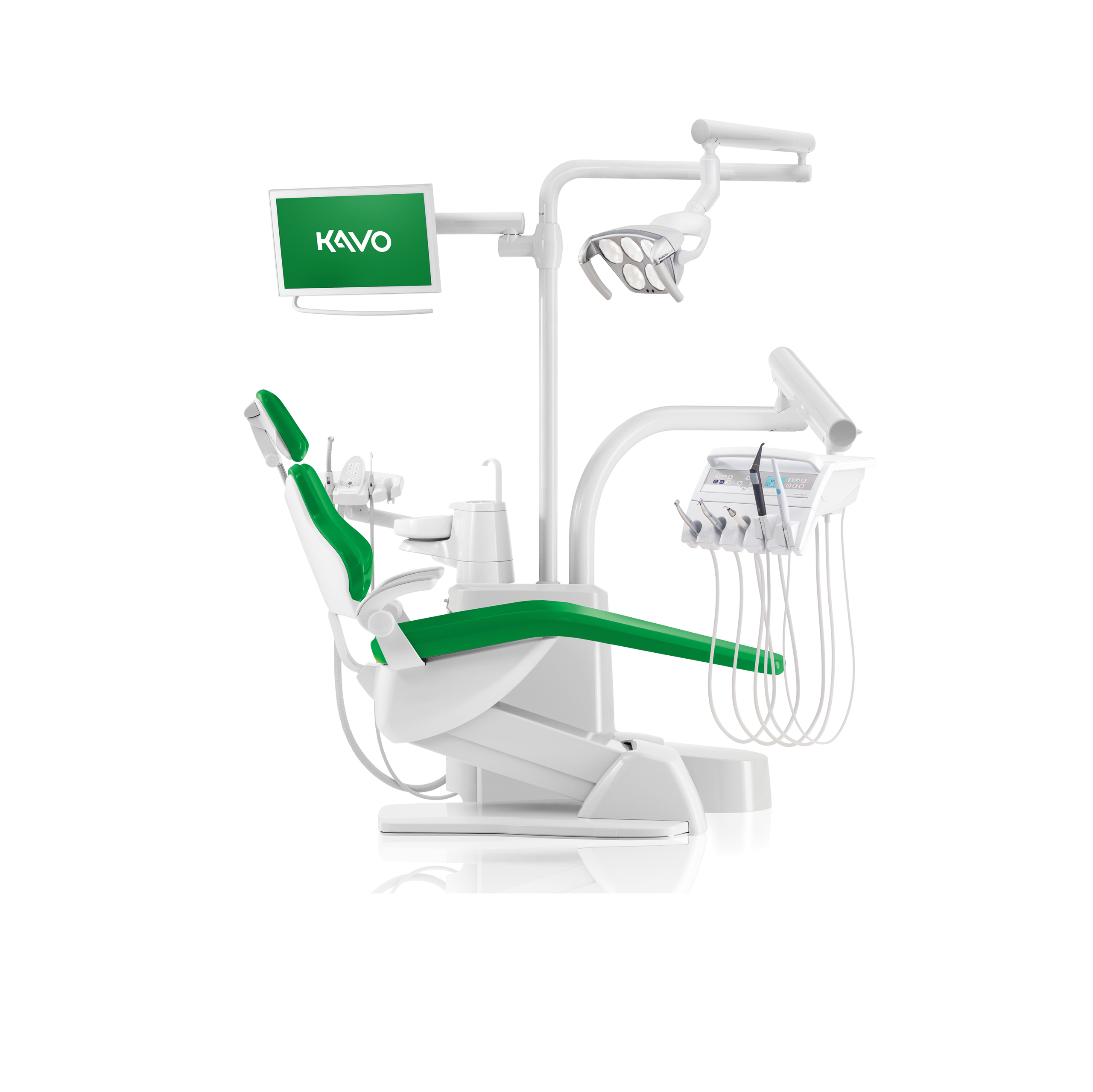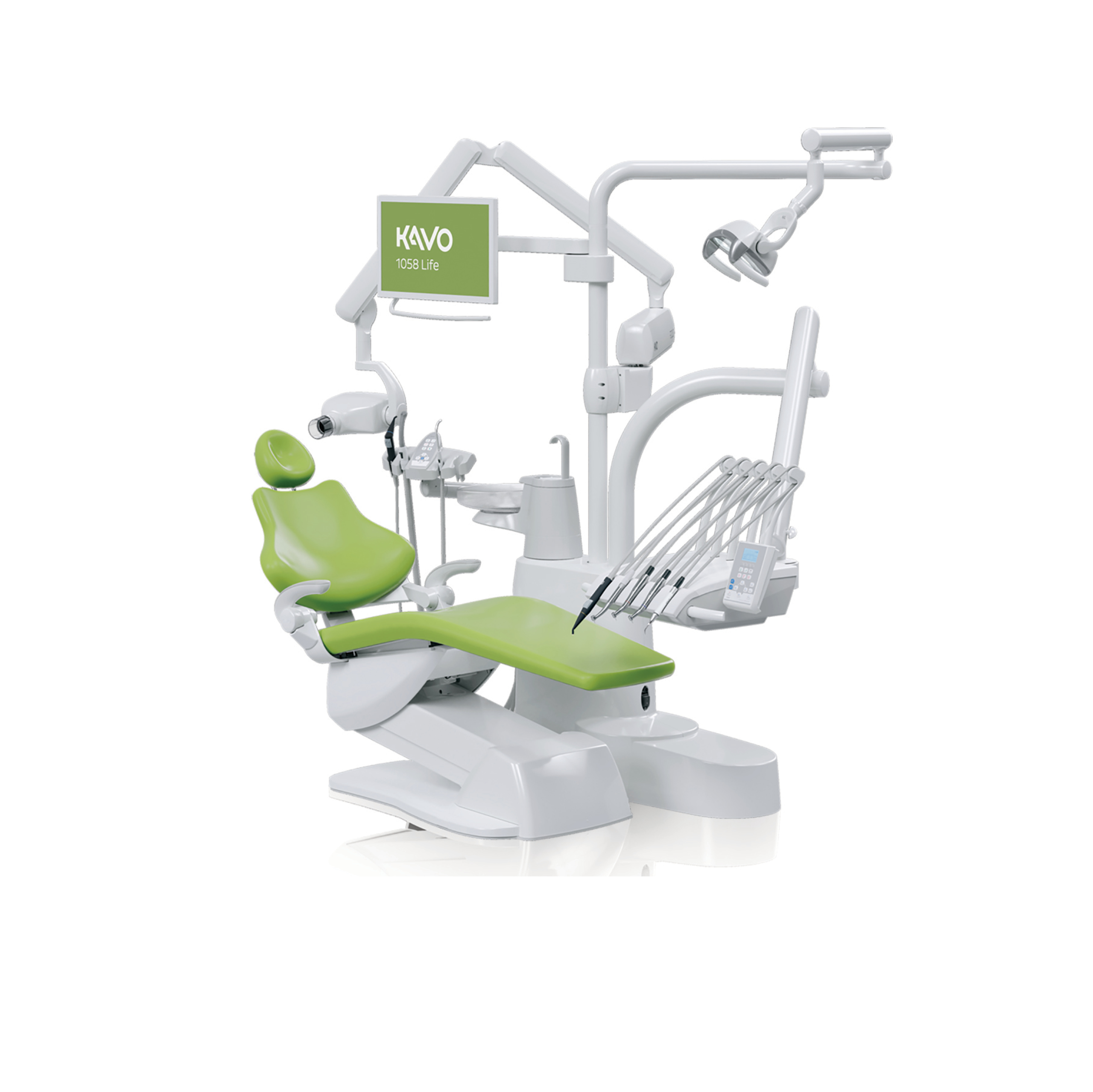 Dental chair KaVo Primus 1058 Life. Rely on it.
The Primus 1058 Life was designed with a major focus on functional reliability and economic efficiency – for today and tomorrow. Demonstrate your ability to identify excellent value for  money and join thousands of dentists throughout the world who report that their Primus 1058 "runs and runs and keeps on running".
KaVo Primus 1058 Life. Proven quality. Redefined. Trustworthy.
Highlights at a glance
The patient chair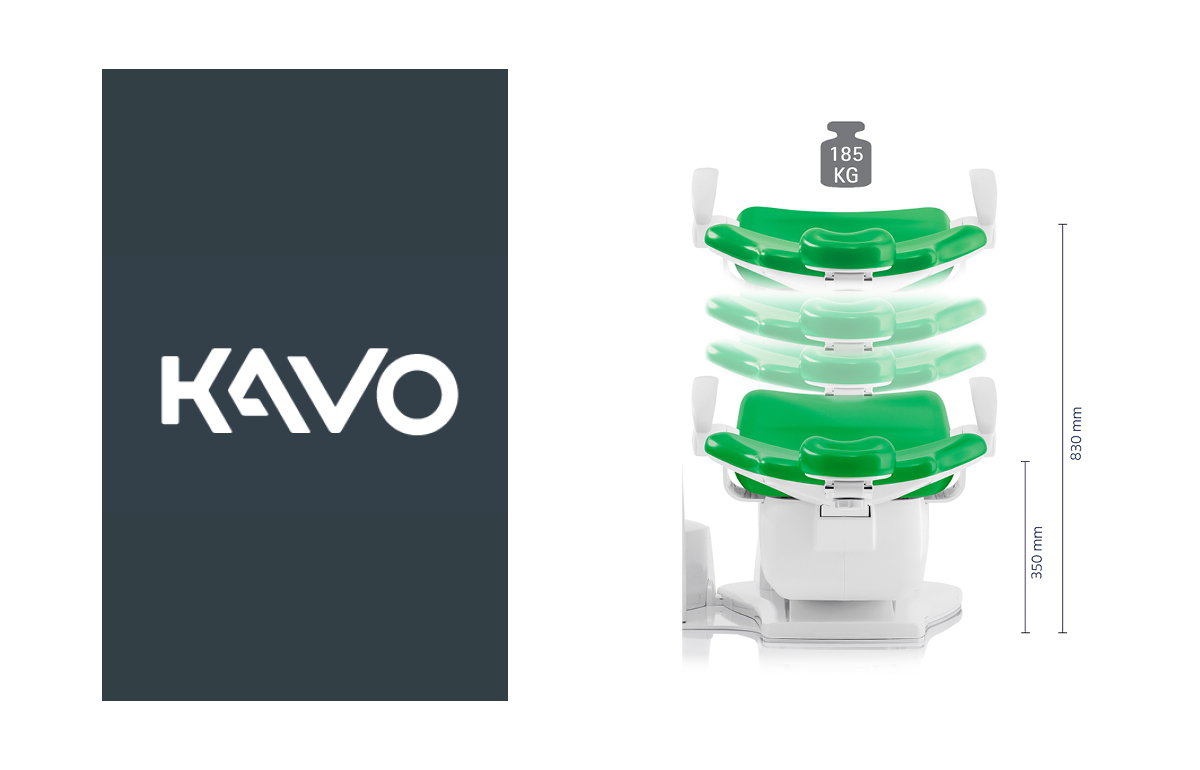 Integrated Trendelenburg movement for patient comfort
Extended highest/lowest positions
Support patients up to 185 kg
Optimised comfort from the soft cushion shape
The dentist and assistant elements
Dentist element in a modern design
Simple operating concept with more direct selection buttons
Dentist control in traditional table, continental swing or mobile cart
Assistant element includes film keypad & improved operating comfort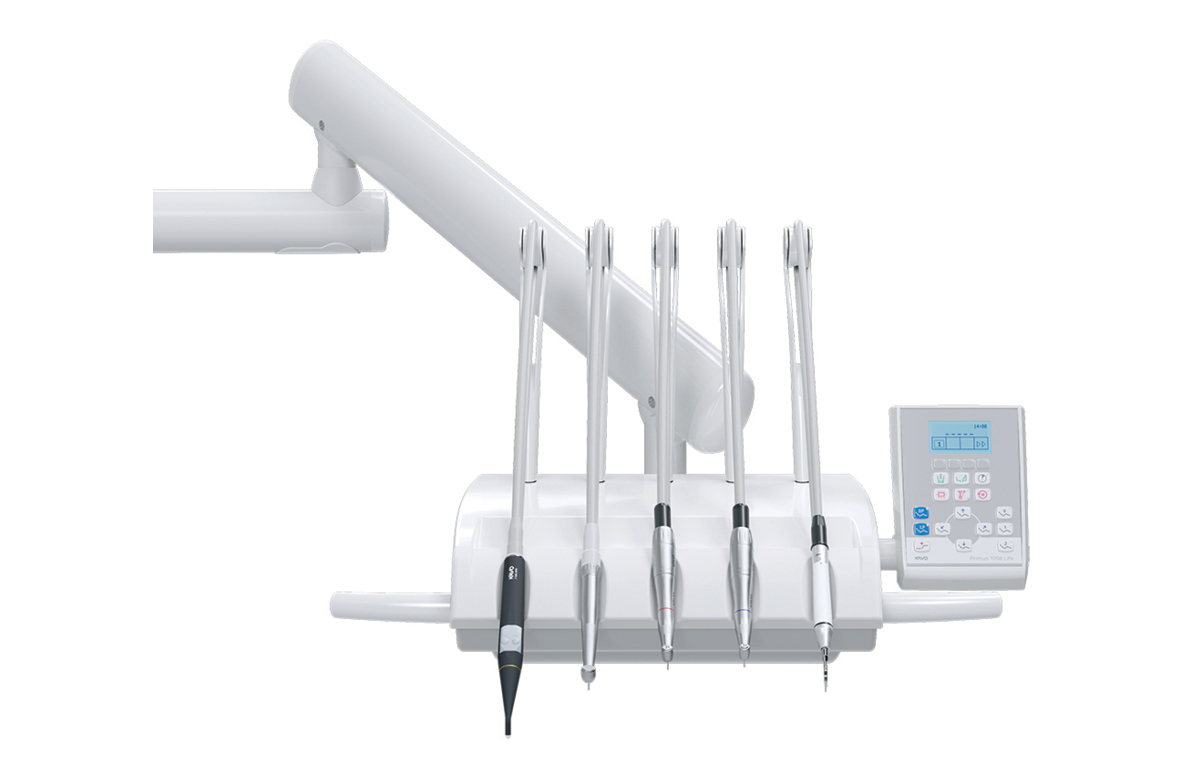 Multimedia patient communication system
KaVo ERGOcam One intraoral camera and KaVo DIAGNOcam
High resolution KaVo screens at 22″
CONEXIO system software
Proven over time, more than 45,000 dental units sold
The Primus 1058 Life has always been designed for sustained power. High-quality components that match each other perfectly are processed at high precision for this purpose. The entire unit, from the smallest screw to the whole unit body, is designed for maximum load and durability.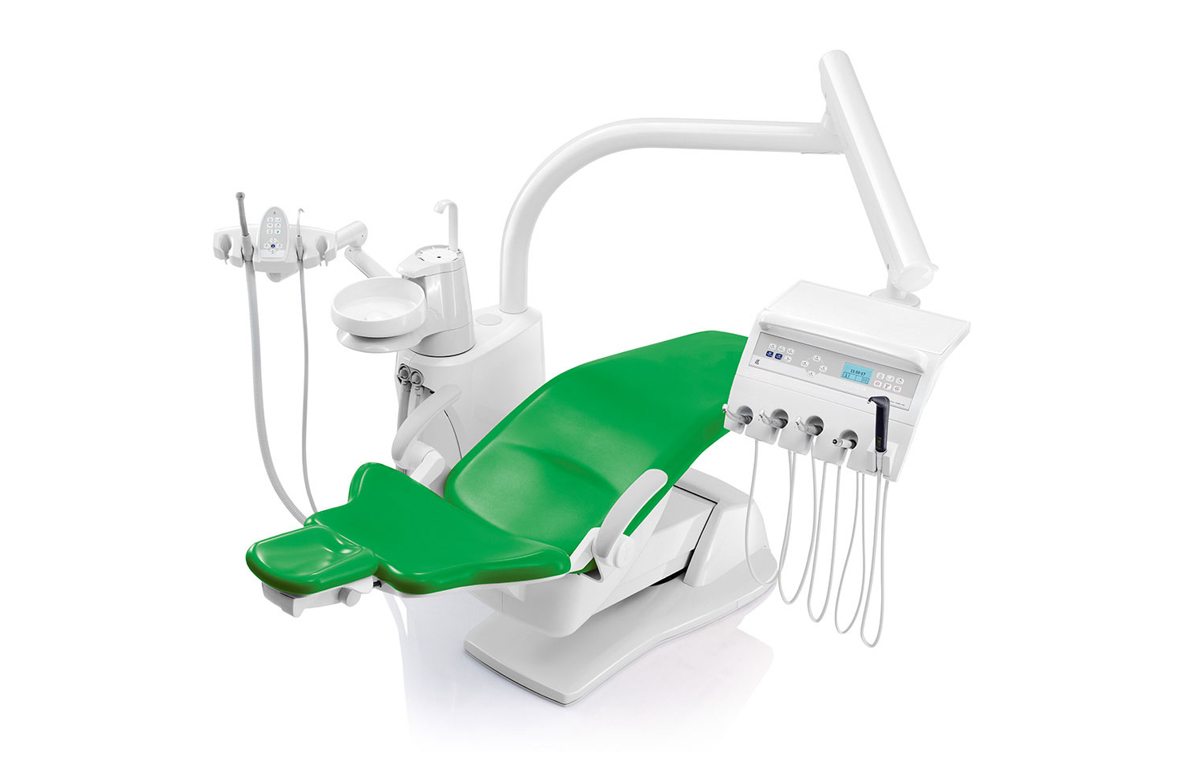 RELAXline soft upholstery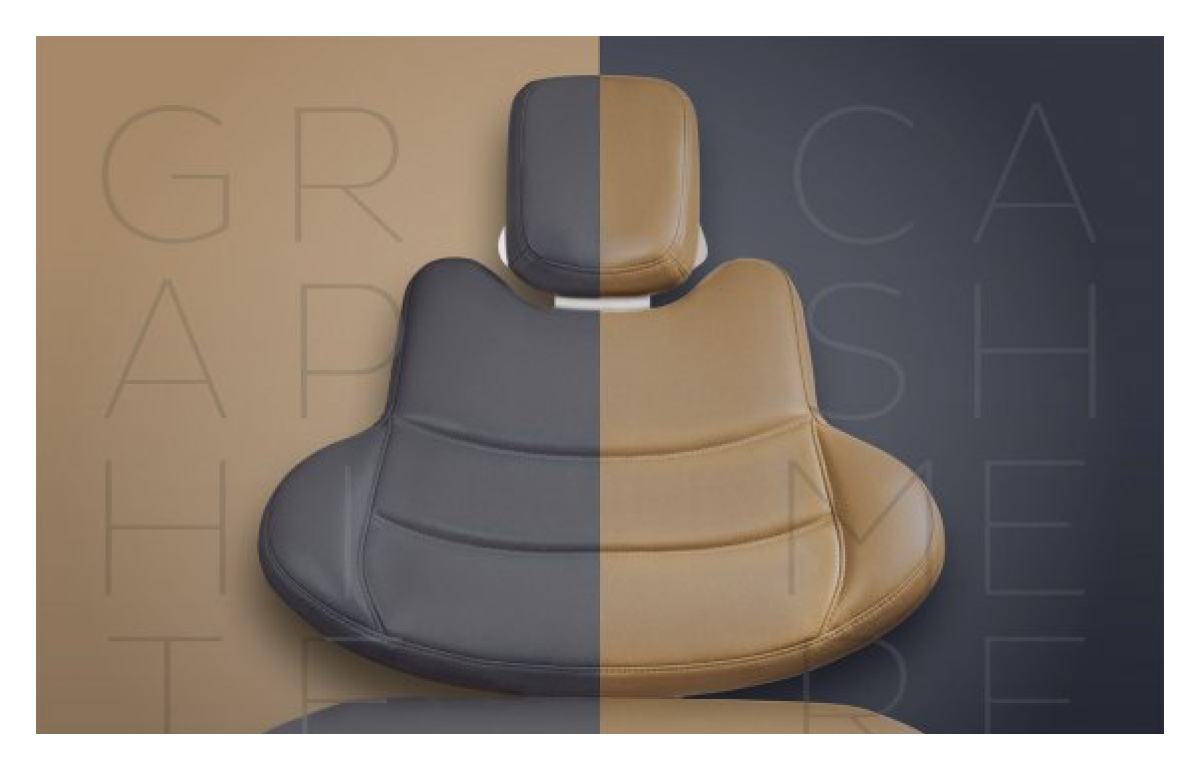 How can a KaVo treatment unit become even more comfortable for the patient? Thanks to a particularly soft upholstery that adapts to the contours of the patient, optimising positioning and enabling the dentist to work efficiently, even during longer treatments.