Highlights at a glance
Form 3B – More Smiles, All Around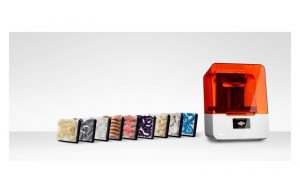 The Form 3B is an advanced desktop 3D printer optimized for biocompatible materials. Our precise, reliable ecosystem takes the guesswork out of dental fabrication so faster workflows are just a few clicks away.
Fom Wash and Form Cure – The Perfect Finish, Every Time
Produce parts you'll be proud to deliver with a tried and tested, start-to-finish dental 3D printing workflow that's certified biocompatible. All stereolithography 3D prints require rinsing and post-curing to remove uncured resin and achieve peak quality. Our automated solutions make post-processing simple.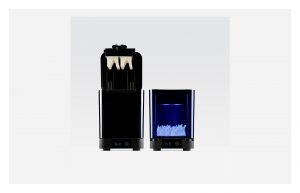 Form Wash – An Automated, Thorough Rinse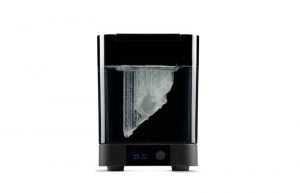 Form Wash agitates isopropyl alcohol (IPA) to perfectly clean your parts, then raises them to air dry once finished. Simply set the appropriate time and let Form Wash get to work. Once washing completes, parts air dry and are ready when you are.
Formlabs Form – Cure – Post-Curing, Simplified
Our automated post-curing solution, Form Cure, includes custom settings that maximize material performance, ensure consistent dimensional accuracy, and meet biocompatibility requirements for each Formlabs material with just the push of a button.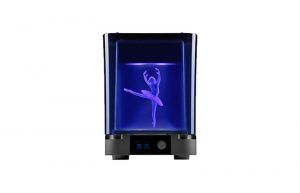 Dental Resins – High-Accuracy 3D Printing Materials for Dental Labs and Practices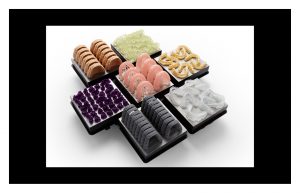 Bring production in-house or improve existing workflows with industry-leading Formlabs 3D printers. Our Dental Resins empower dental labs and practices to rapidly manufacture biocompatible surgical guides, splints, fixed patterns and models, clear aligner models, and full dentures.