Zumax OMS3200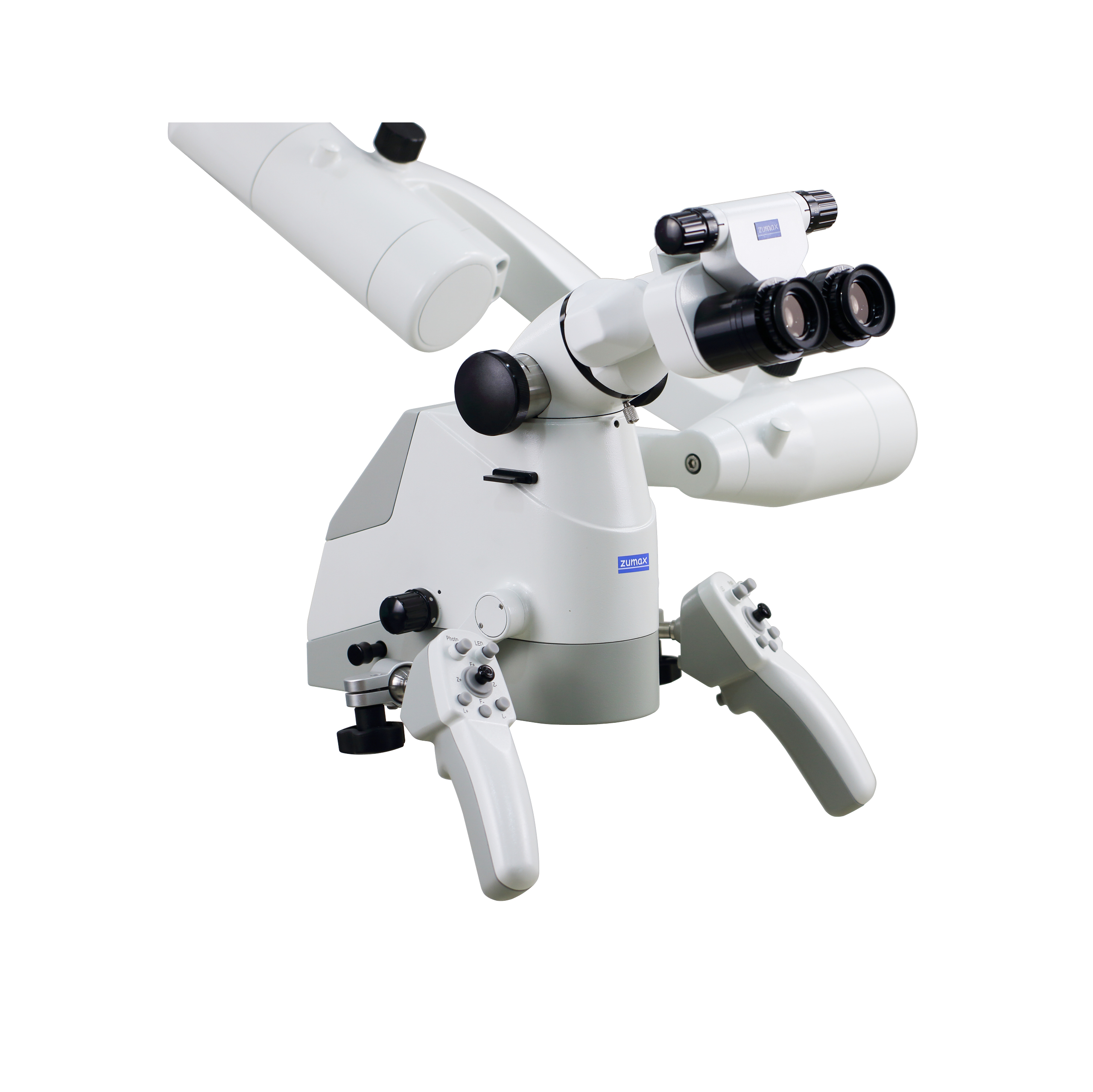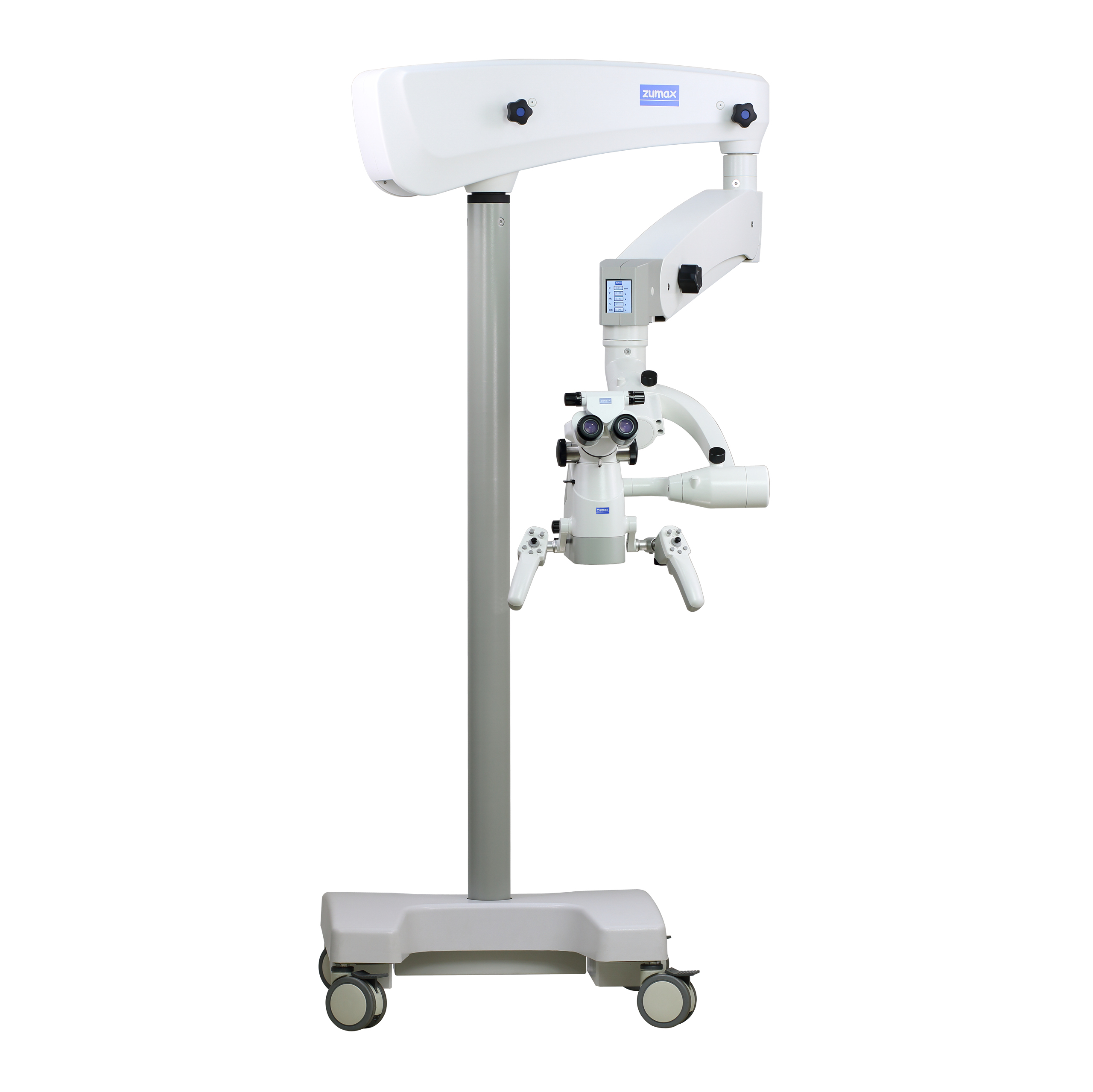 In recent years, clinicians have gained basic and scientific knowledge and adapted new technologies like a dental microscope improving vision of the operational field.
The recent Henry Schein Halas launch of the Zumax range of dental microscopes has further enhanced the working environment and outcomes of many and varied dental procedures.
The latest Zumax microscope was released early 2021. The Zumax OMS 3200 dental microscope feature three magnetic breaks (six break system also available), motorized zoom and fine focus, Smartphone adapter, orange, and green filters and much more.
Highlights at a glance
iPhone and Android integration available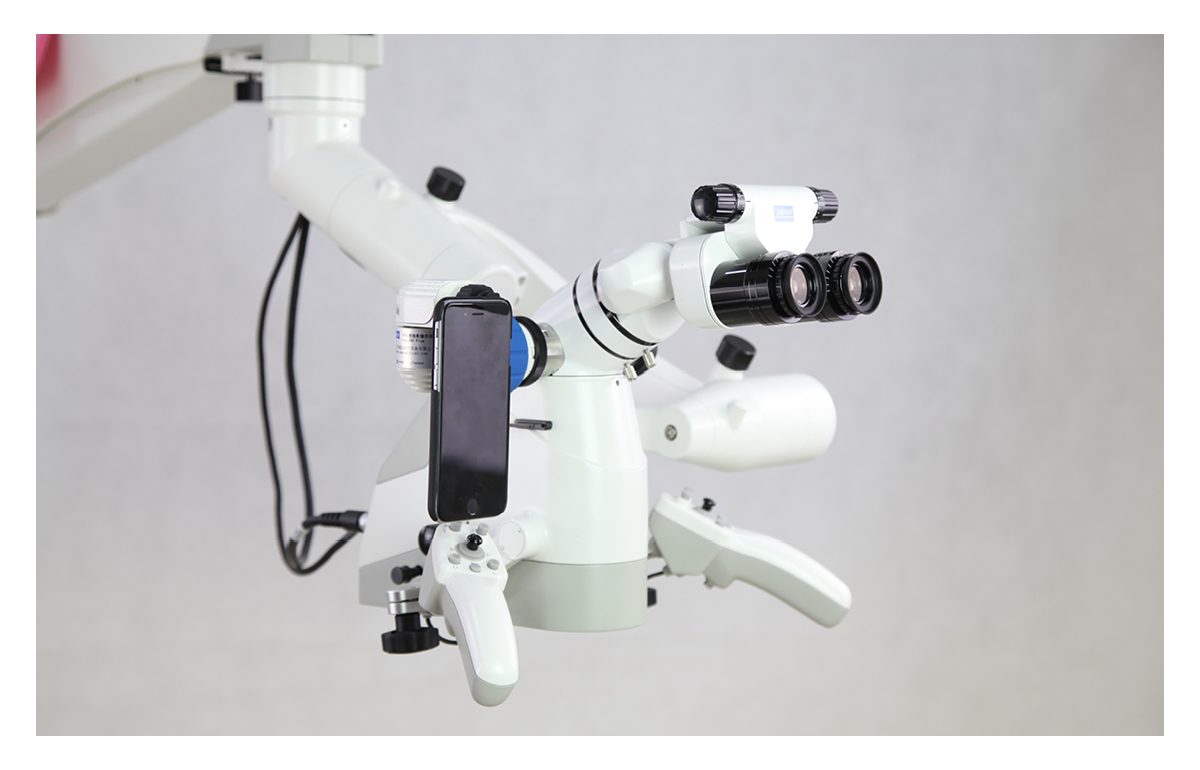 iPhone and Android integration available
DSLR camera attachments
Integrated 2D and 3D options with SD Card
LAN network option
Integrated LED light source
Additional BriPlus illumination system
Fluodent fluorescence option
Laser filters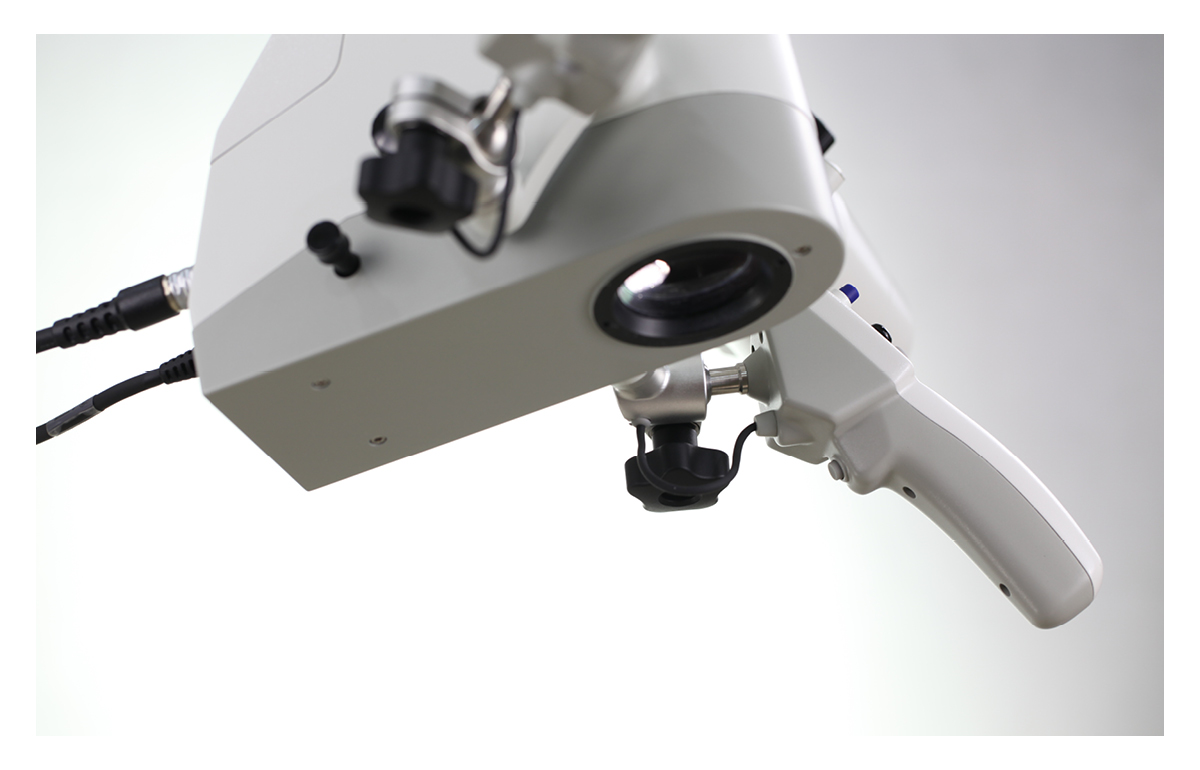 Floor, wall and ceiling options available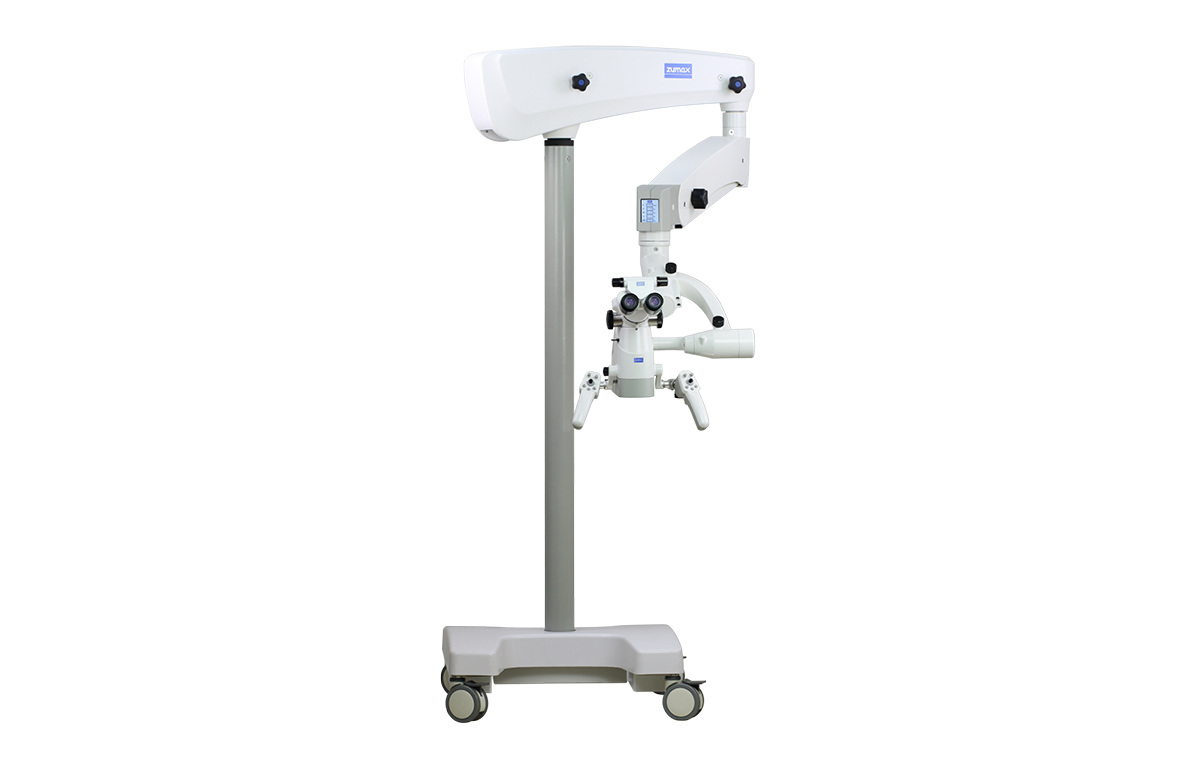 WiFi foot controller
Floor, wall, and ceiling options available
Pendulum arm function