DGSHAPE milling machines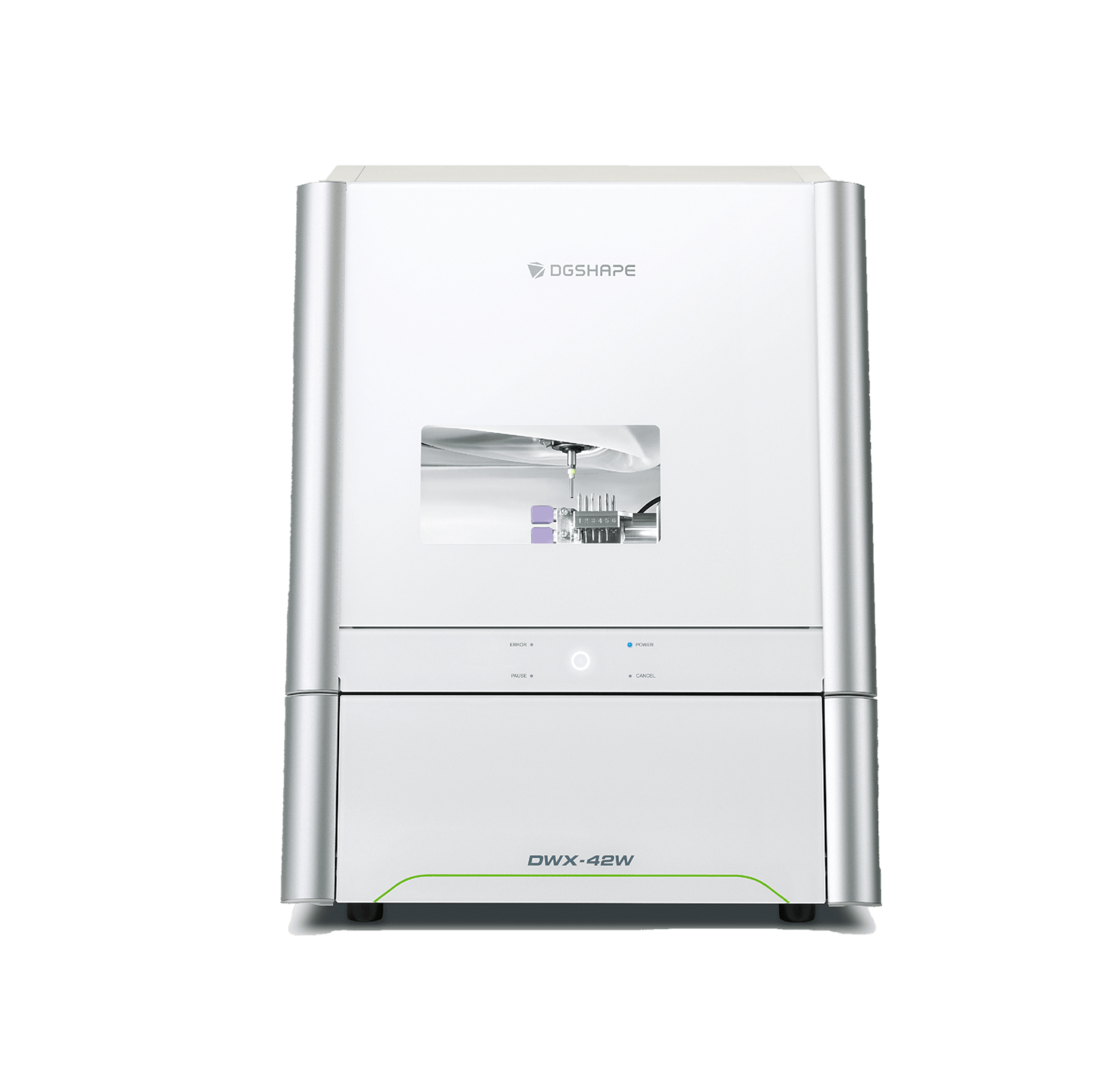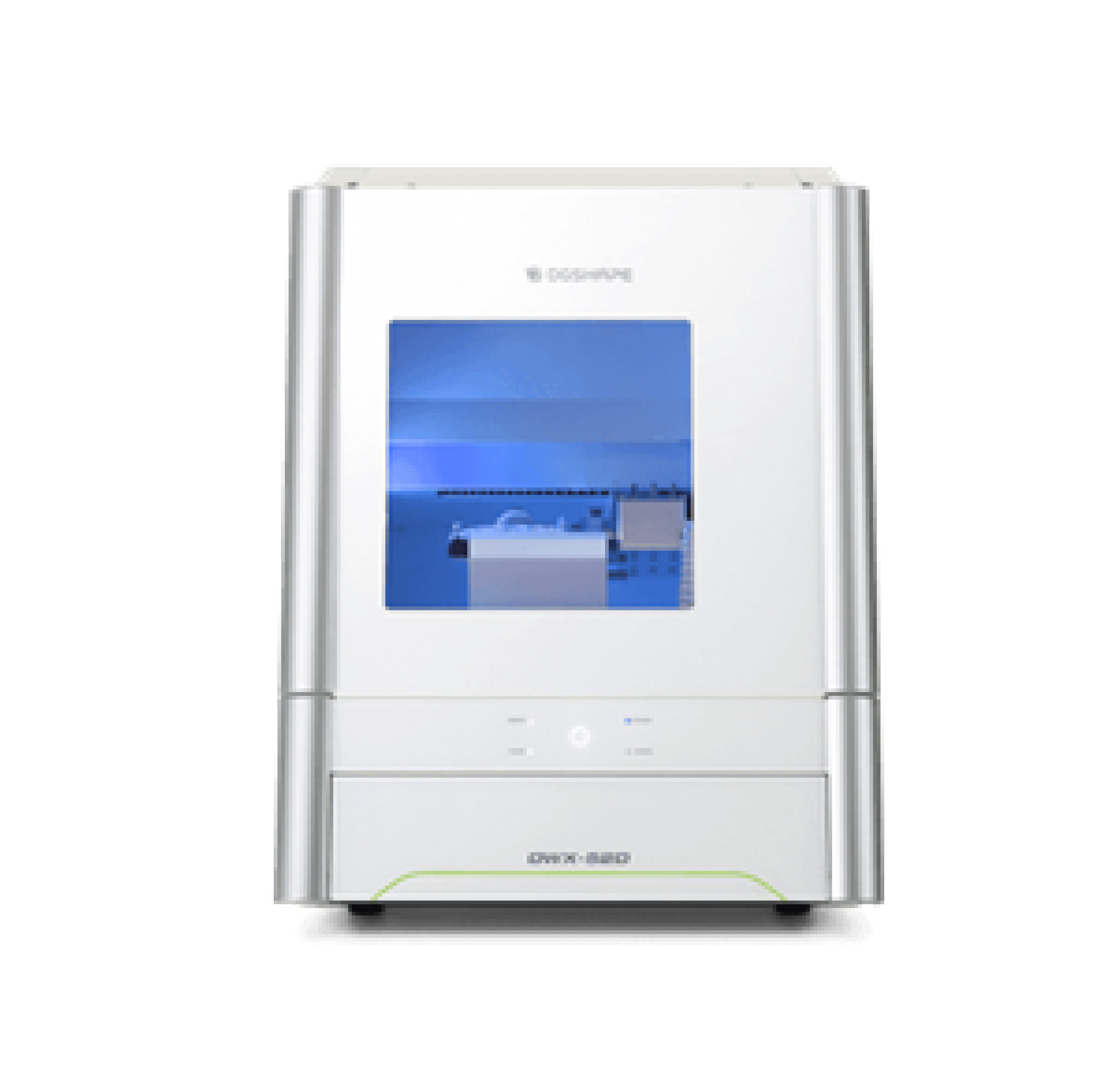 The Choice for True Professionals
Digital dental technology offers remarkable benefits to labs, dentists, technicians and patients alike. As a digital dental solutions provider, DGSHAPE makes it incredibly easy to produce high quality, amazingly accurate, and cost effective dental restorations. Whether you're just getting into digital dentistry and CAD/CAM dental milling machines or expanding your current restoration production, DGSHAPE has the solution for you.
PRODUCTS TO POWER YOUR DENTAL LAB
Highlights at a glance
DWX-42W Wet Mill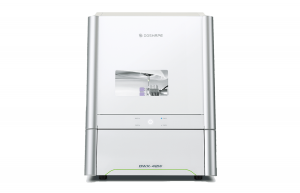 An easy-to-operate, high-performance wet mill that fits the needs of in-clinics and high-production labs by offering same day service and on-demand production.
Expanded 6-tool Automatic Tool Changer for uninterrupted milling
Open architecture allows seamless integration with existing scanning devices
DWX-52D Milling Machine
The next generation of the industry's best-selling dental mill meets the needs of growing lab businesses with more material capabilities and enhanced features.
Precision 5-axis milling of zirconia, wax, PMMA, composite resin, glass fiber reinforced resin,