Durr VistaScan Range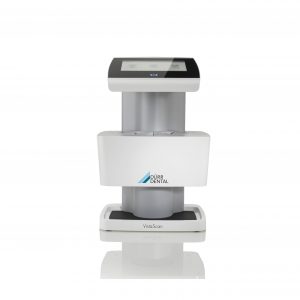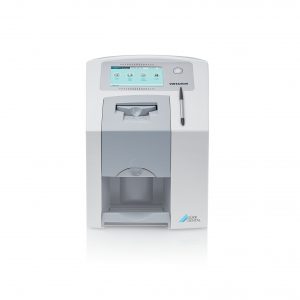 Changeover from X-ray film to "digital" image plate?
There's nothing easier than that and the general X-ray exposure procedures remains the same as before. However, the diagnostic reliability is increased thanks to optimum detail recognition and sophisticated software support. With the VistaScan range of PSP Scanners you will benefit from all the advantages of the Dürr Dental image plate technology in its most compact form. The thin, flexible image plates are more pleasant for the patient and are particularly durable thanks to their special coating.
Highlights at a glance
Simply intelligent and twice as efficient – Introducing VistaScan Ultra View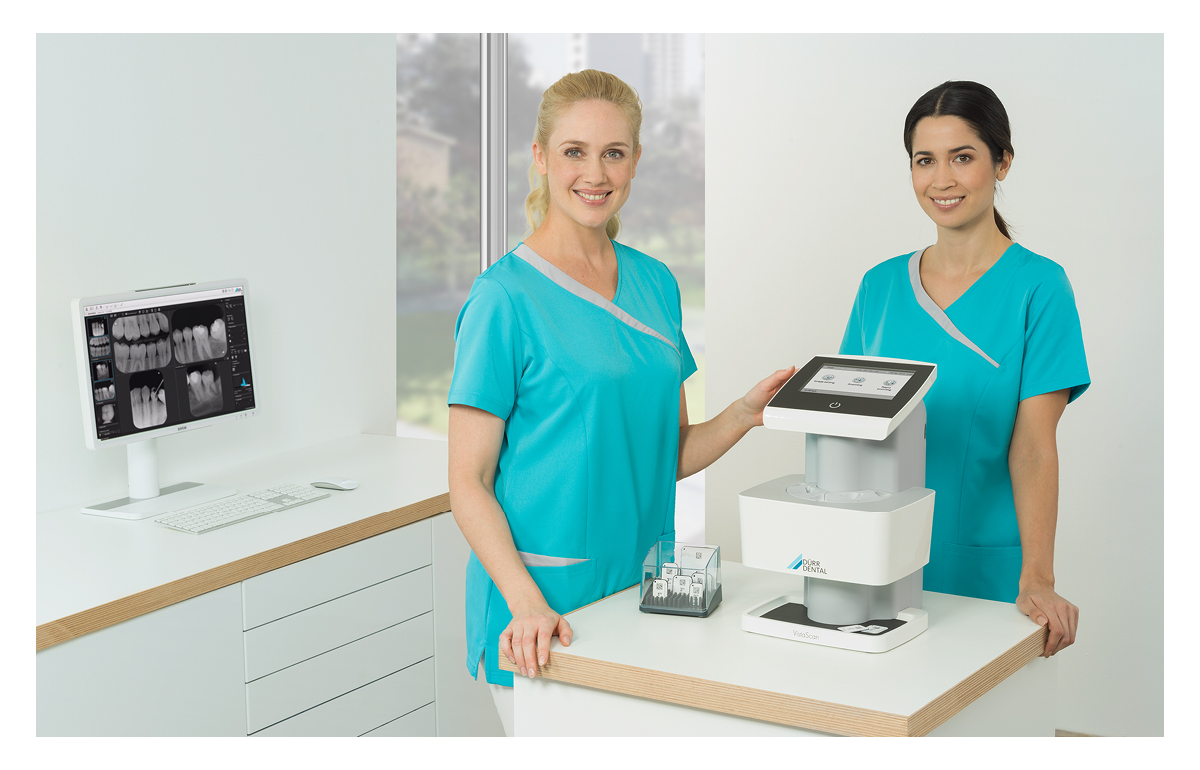 Intelligent, time-efficient, high-quality – with VistaScan Ultra View, global market leader Dürr Dental has launched a high-end device that can scan all formats of image plate and is specially designed to meet the tough demands of clinics and larger dental practices.
VistaScan Ultra View – Features
Patented PCS technology for exceptional image quality
For all intraoral formats
High-resolution 7″ touchscreen display
Intelligent functions in combination with VistaScan IQ plates and VistaSoft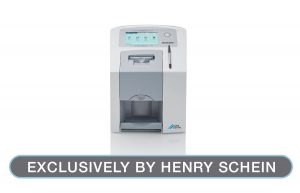 The new VistaScan Mini View image plate scanner enables the intuitive, efficient, and time-saving digitisation of image plates. Amongst other things, its large touchscreen with its easy-to-use user interface contributes to this. Its compact size and integrated wireless functions make the device flexible.
VistaScan Mini View -Features
Read out in top quality images within seconds
Reliability thanks to internal memory
Standalone mode possible
For all intraoral formats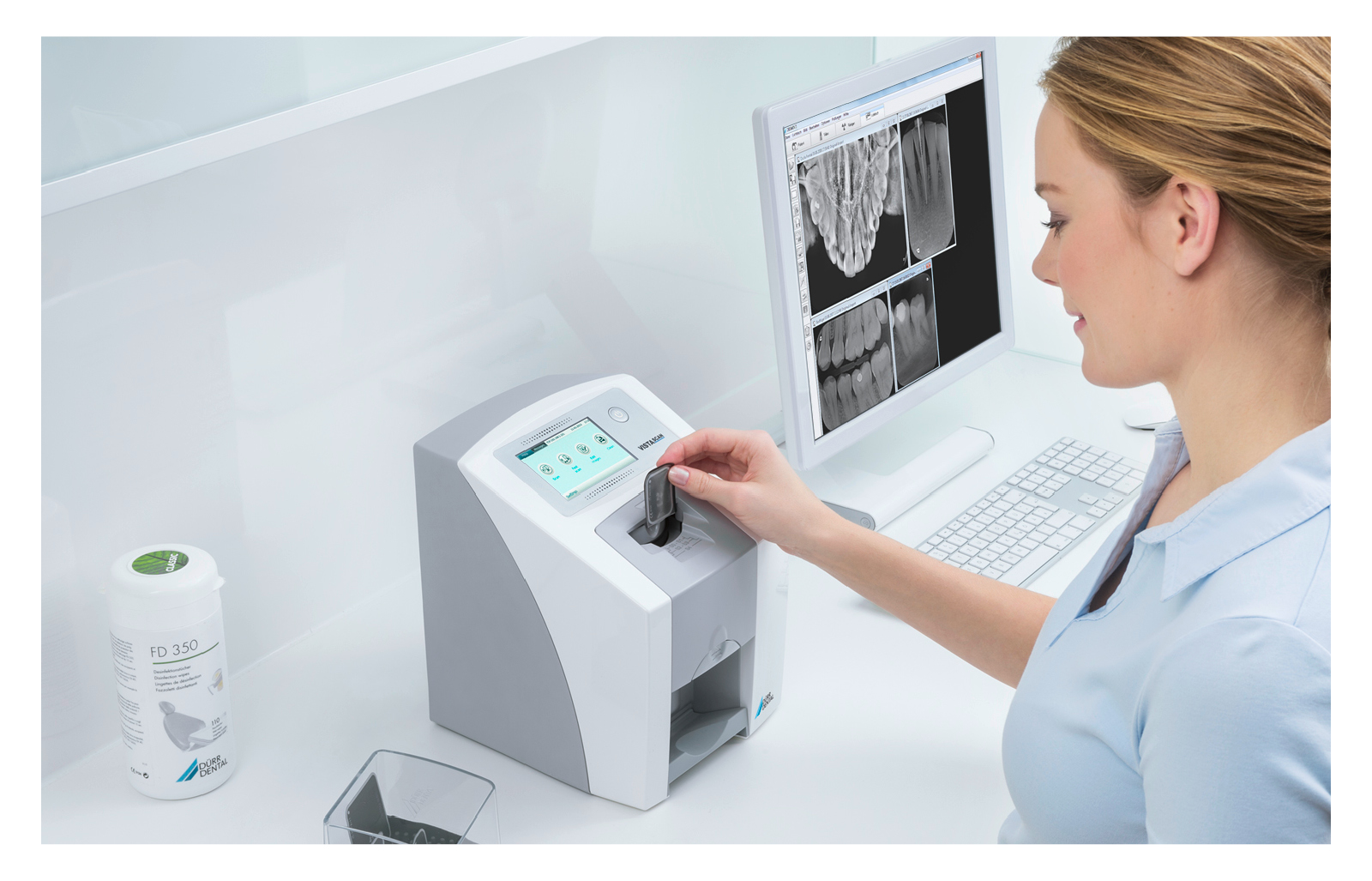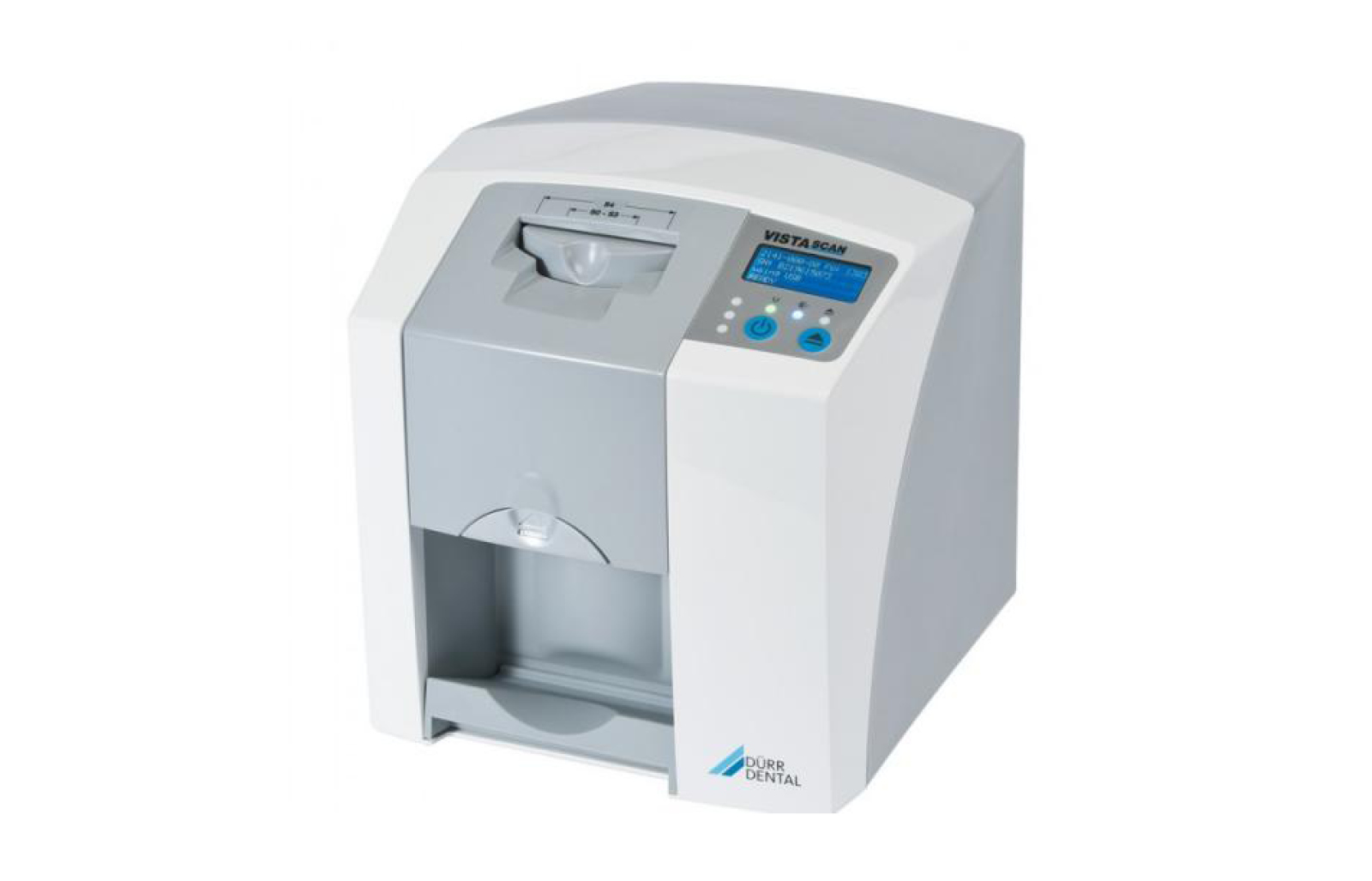 Since the introduction of conventional X-ray film in dentistry, Dürr Dental has been at the cutting edge of diagnostics in the surgery. Digital X-ray with Dürr Dental offers dentists images with high resolution to meet all diagnostic demands. The compact device is particularly easy to use and requires a minimum of space.
VistaScan Mini Plus – Features
Reliably resolve caries D1 lesions and endo instruments down to ISO 06
Energy-saving stand-by function
The display shows the most important patient data
Read out in top image quality within seconds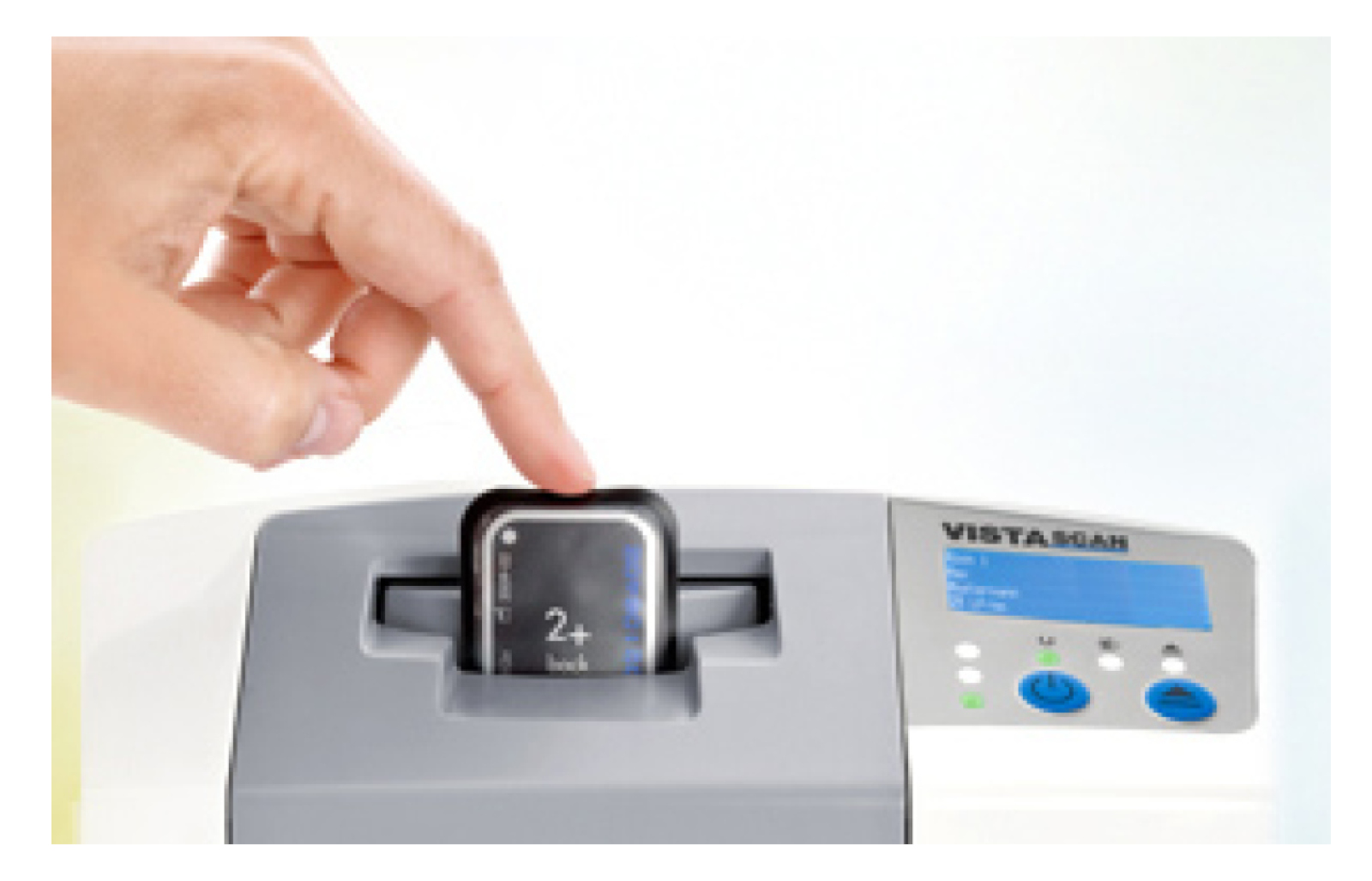 VistaScan Combi View – Efficiency without compromise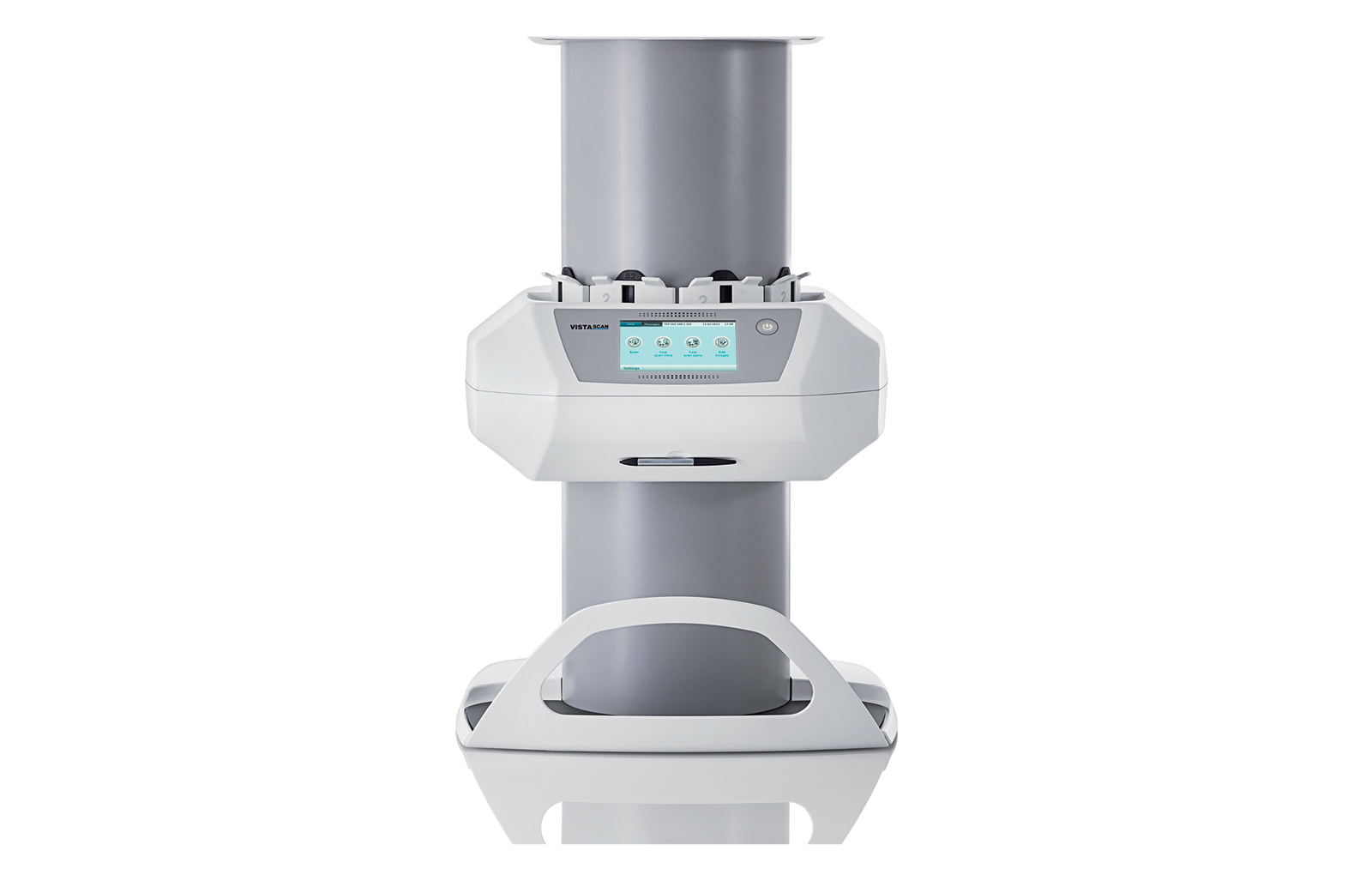 The new VistaScan Combi View image plate scanner enables the intuitive, efficient, and time-saving digitisation of image plates for both intraoral and extraoral formats. Its large touchscreen and easy-to-use user interface contribute to this. Thanks to the integrated wireless LAN functionality, the device is exceptionally flexible.
VistaScan Combi View – Features
Highest image quality
For all intraoral and extraoral formats
Table-mounted or (optional) wall-mounted
Work possible even without a PC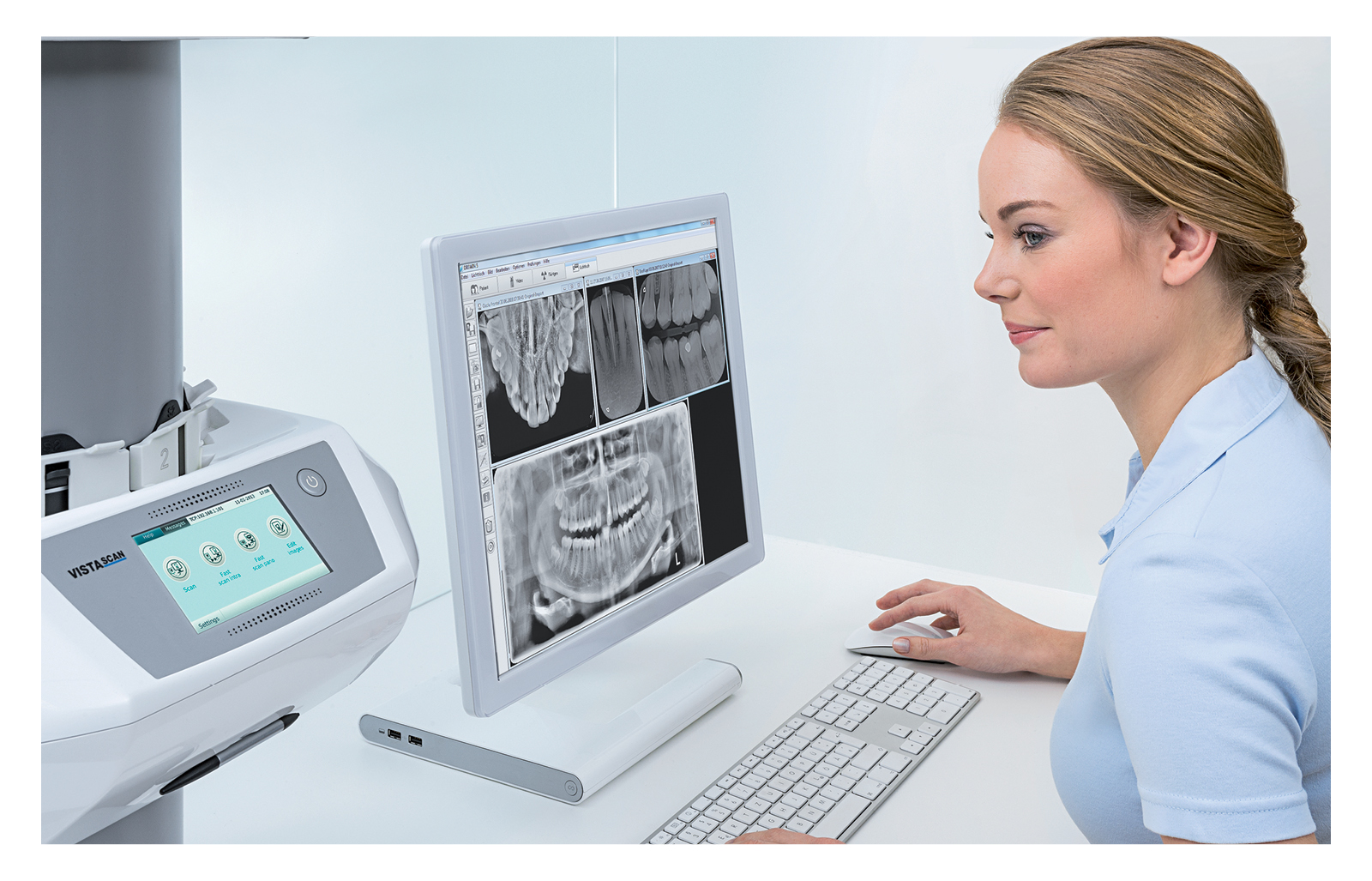 The integrated wireless functionality allows all Durr VistaScan units to be easily integrated into an existing network and placed almost anywhere you want, e.g. right next to a treatment chair. Naturally, there is also a WLAN/LAN interface.
Intuitive controls – optimum workflow
The VistaScan Mini View & VistaScan Combi View feature a high-resolution touchscreen and convenient user interface enabling easy operation by hand or with the provided stylus. In addition to other functions (including the ScanManager function), it provides lots of information to support workflows.