A-dec 300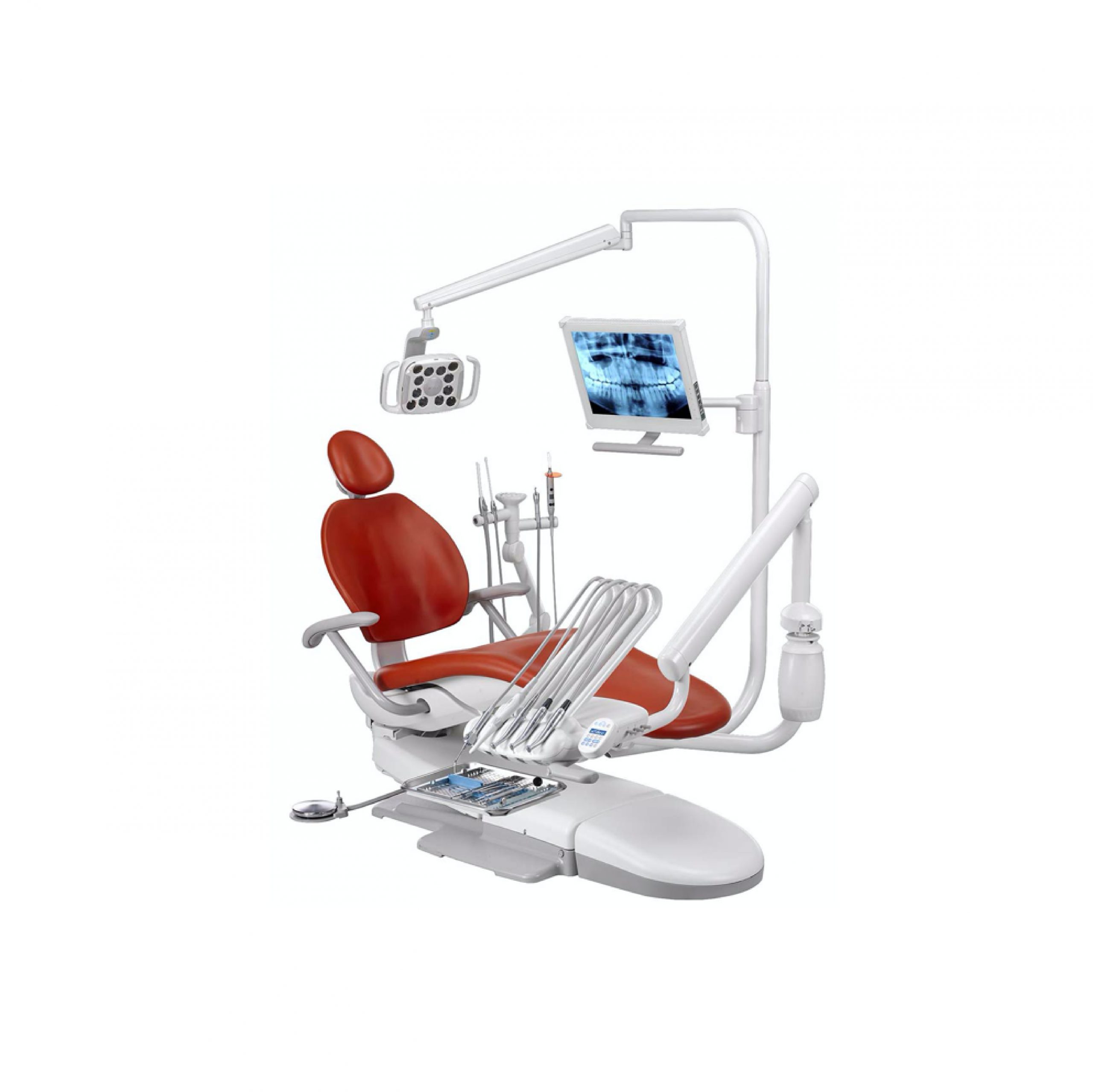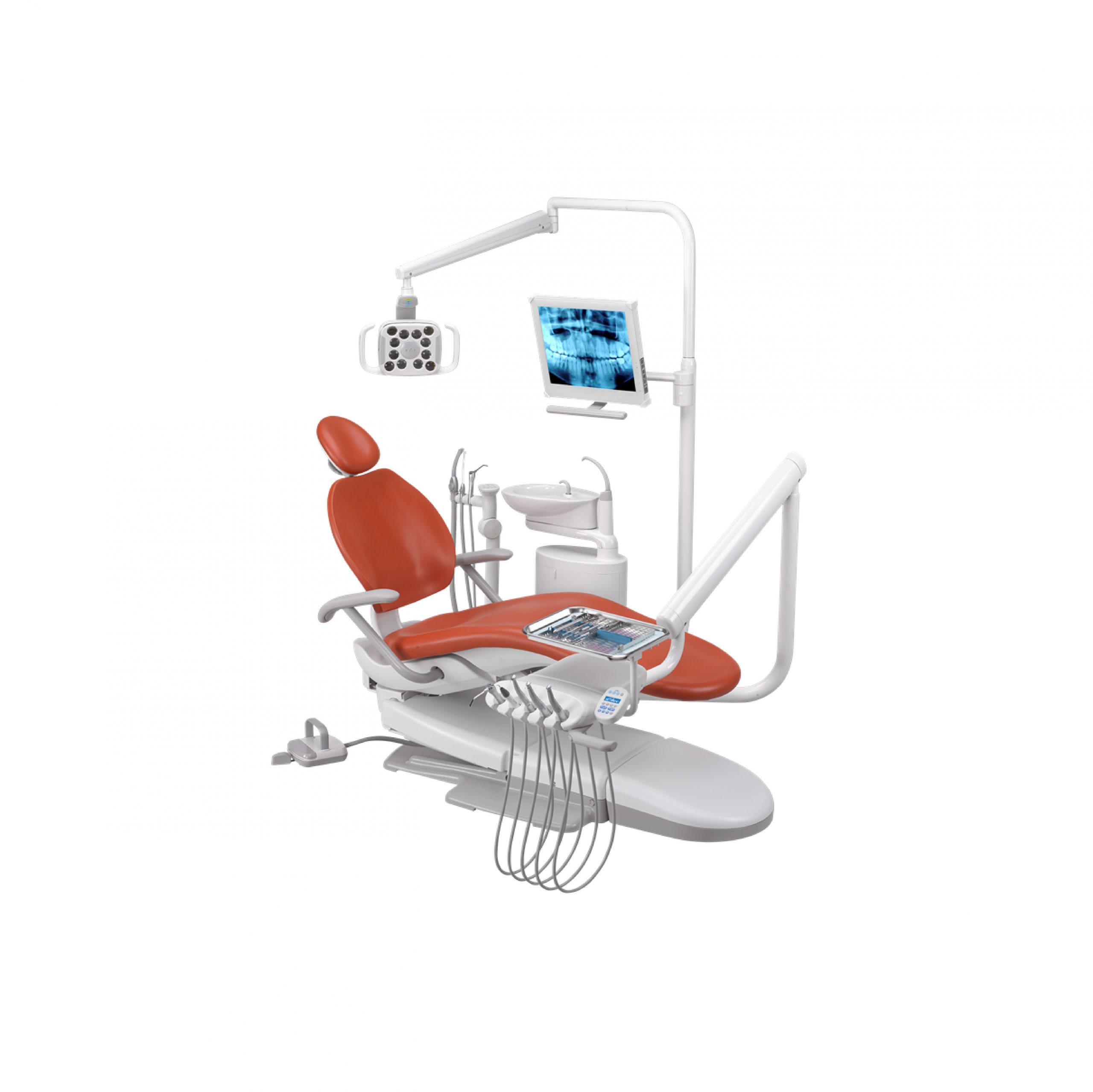 Built to Last
Your dental equipment needs to work when you do. That's why A-dec manages the manufacturing processes, so we can provide you with the most durable, reliable equipment. Our production systems are consistently monitored to ensure they meet A-dec high-quality standards.
A-dec dental chairs provide dependable, ergonomic solutions based on decades of ongoing collaboration with the dental community.
Highlights at a glance
A-dec 300 Traditional Delivery System. Supports Efficiency. Reliable.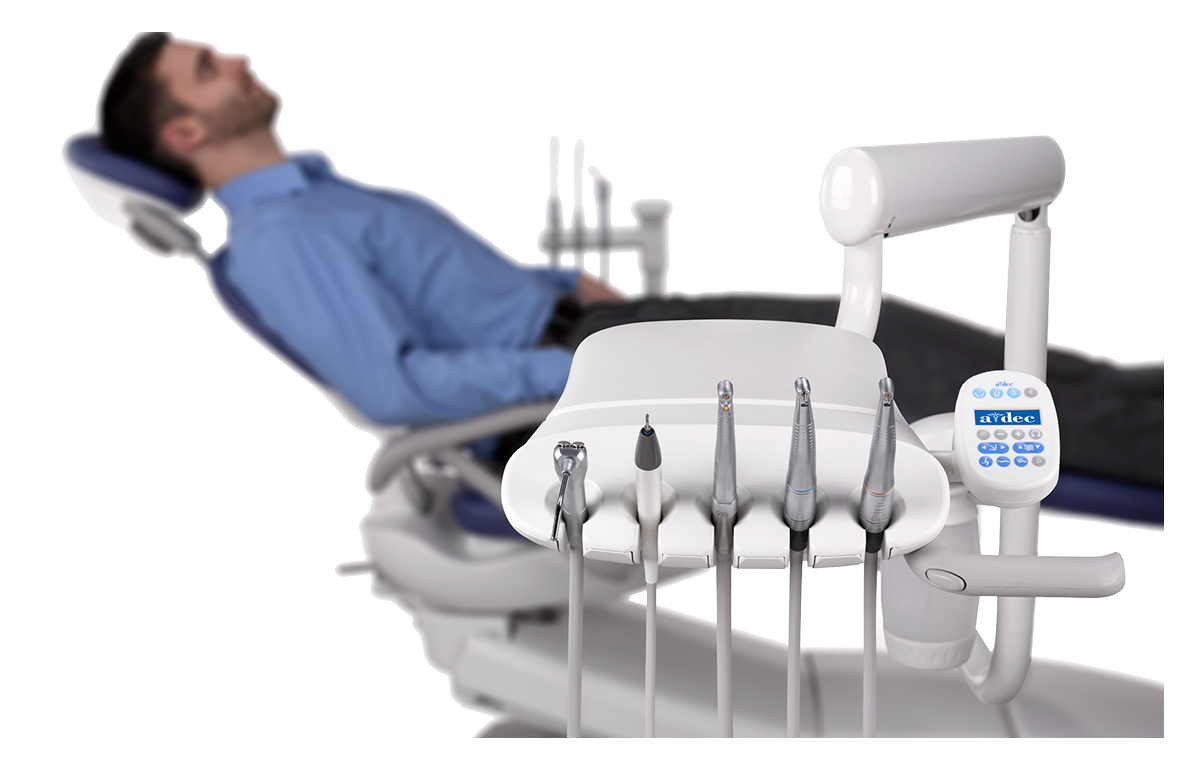 Keep everything you need within reach to increase the speed of treatment. Provides easy positioning and total stability.
A-dec 300 Delivery Systems. Small on the Outside, Big on the Inside
With the compact A-dec 300 delivery system you can easily integrate the latest technology into your dental operatory. The A-dec 300 Continental, Traditional and side delivery systems comfortably deliver what you need, where you need it.
Innovative 4 position control block design
Results in the industry's most reliable air-driven component with fewer parts, stronger corrosion-resistant materials, and a unique water flow system that eliminates stagnant water where bacteria can grow.
Self-contained waterline maintenance system
Includes a 2-liter water bottle, an innovative control block, and tubing made with AlphaSan. Add the revolutionary ICX waterline treatment tablet for worry-free waterline maintenance.