TRIOS Scanners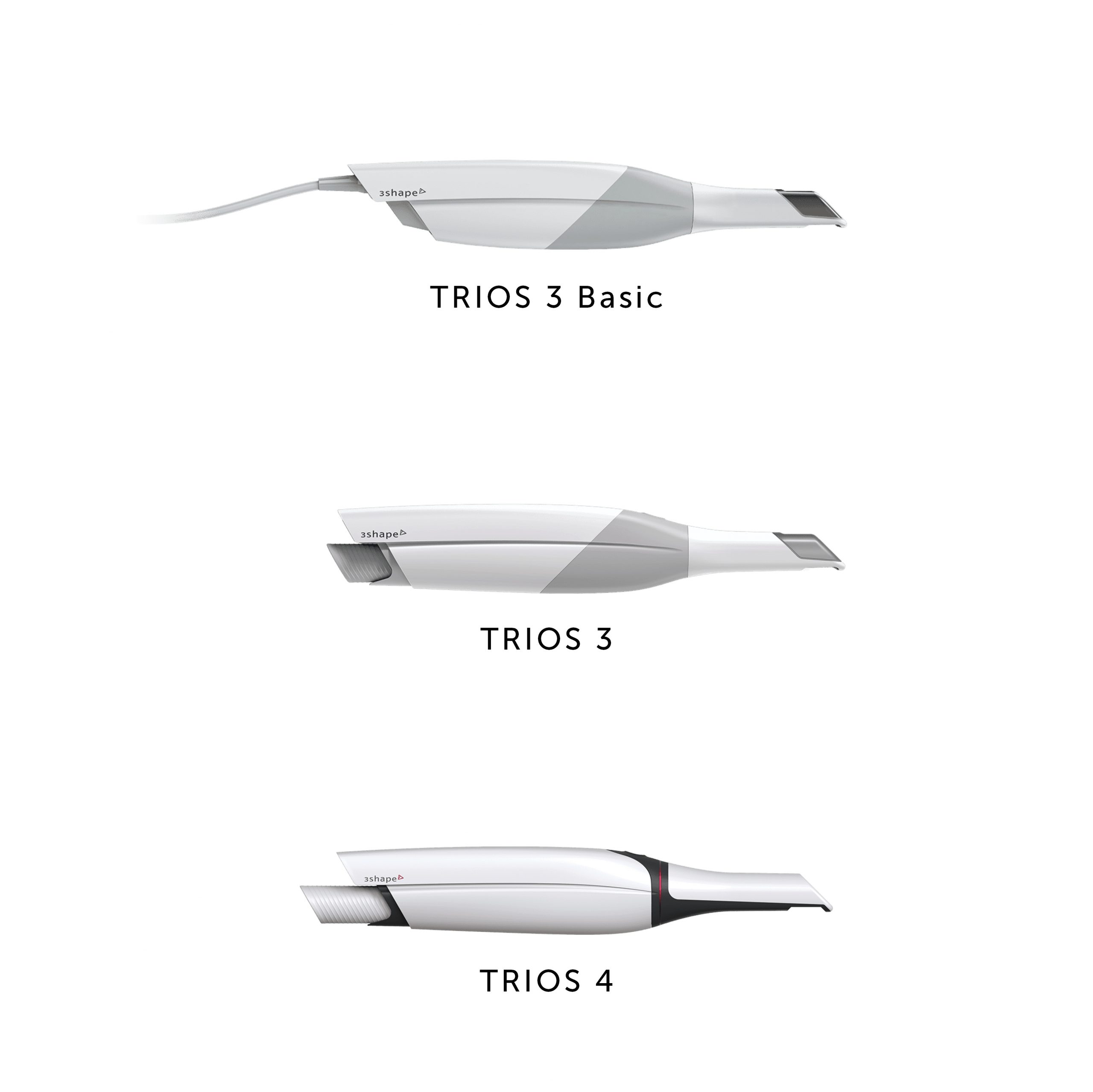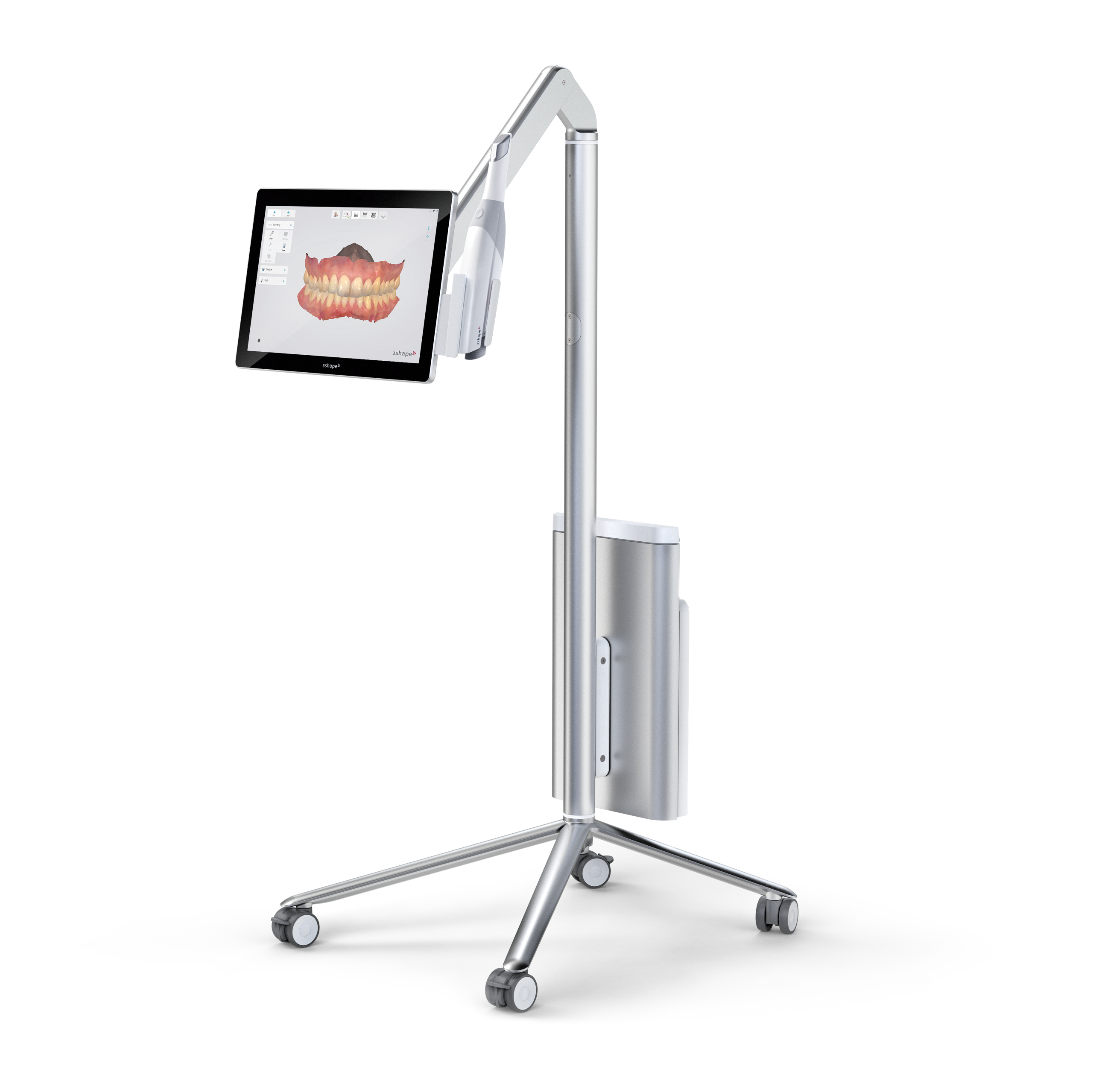 Digitize your dentistry with 3Shape and take your patient experience to the next level.
Whether you're new to digital dentistry and looking for a solution to get started, or a fully-digital dentist thinking about your next step, 3Shape TRIOS® equips you for success by letting you do more.
The award-winning TRIOS intraoral scanners include powerful features such as wireless functionality, a flexible MOVE setup to engage patients, and an unrivaled open ecosystem. Add best-in-class patient excitement apps and groundbreaking preventative care possibilities. Let us guide you through our portfolio of intraoral scanning solutions.
Explore Trios intraoral scanners
Highlights at a glance
TRIOS 4 – Enable preventive care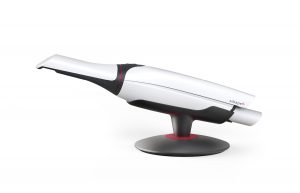 3Shape's most advanced scanner to date lets you take your dentistry beyond. It comes with increased battery life (+30%) and optimized wireless performance. TRIOS 4 has built-in fluorescent technology that aids in the early detection of surface caries, without the need for an additional scanning device.
TRIOS 3 – Go beyond scanning
TRIOS 3 offers award-winning wireless scan technology and the unrivaled open TRIOS ecosystem with total integration to your preferred partners for all indications. Combine this with a software suite and start exciting patients about proposed treatment, reduce chair time, and offer new treatment opportunities.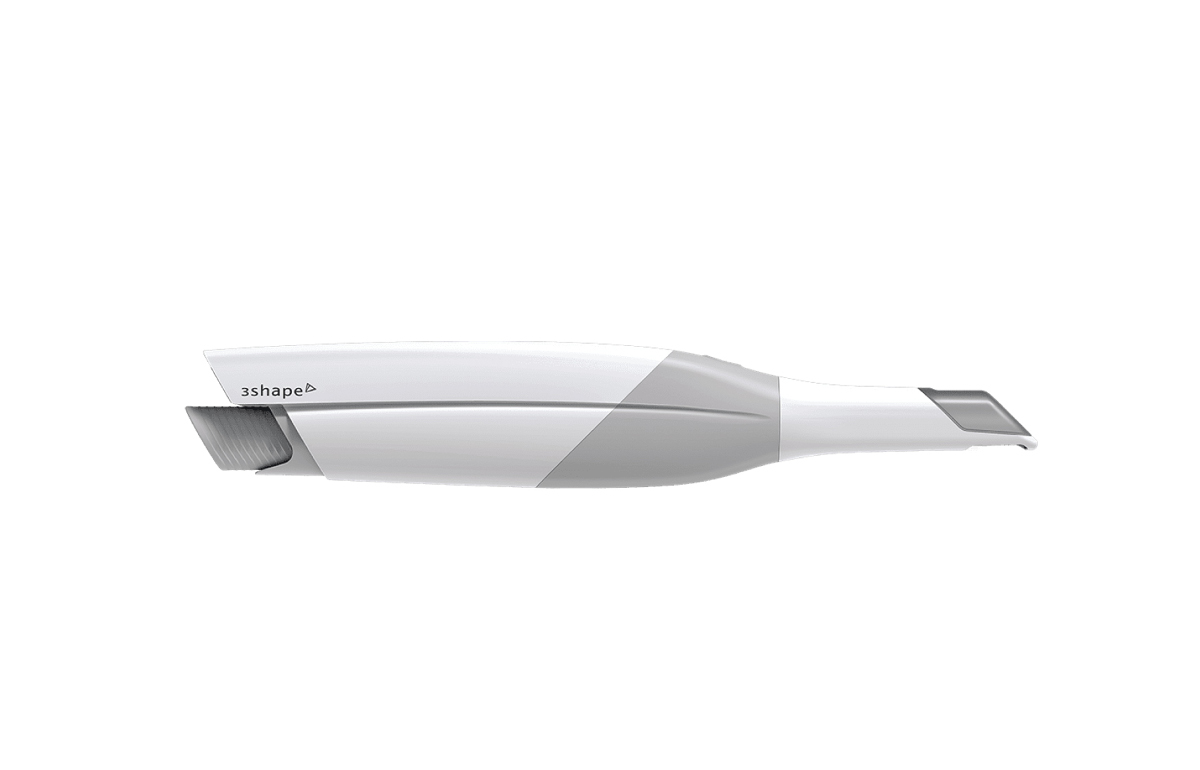 TRIOS 3 Basic – The new entry-level intraoral scanner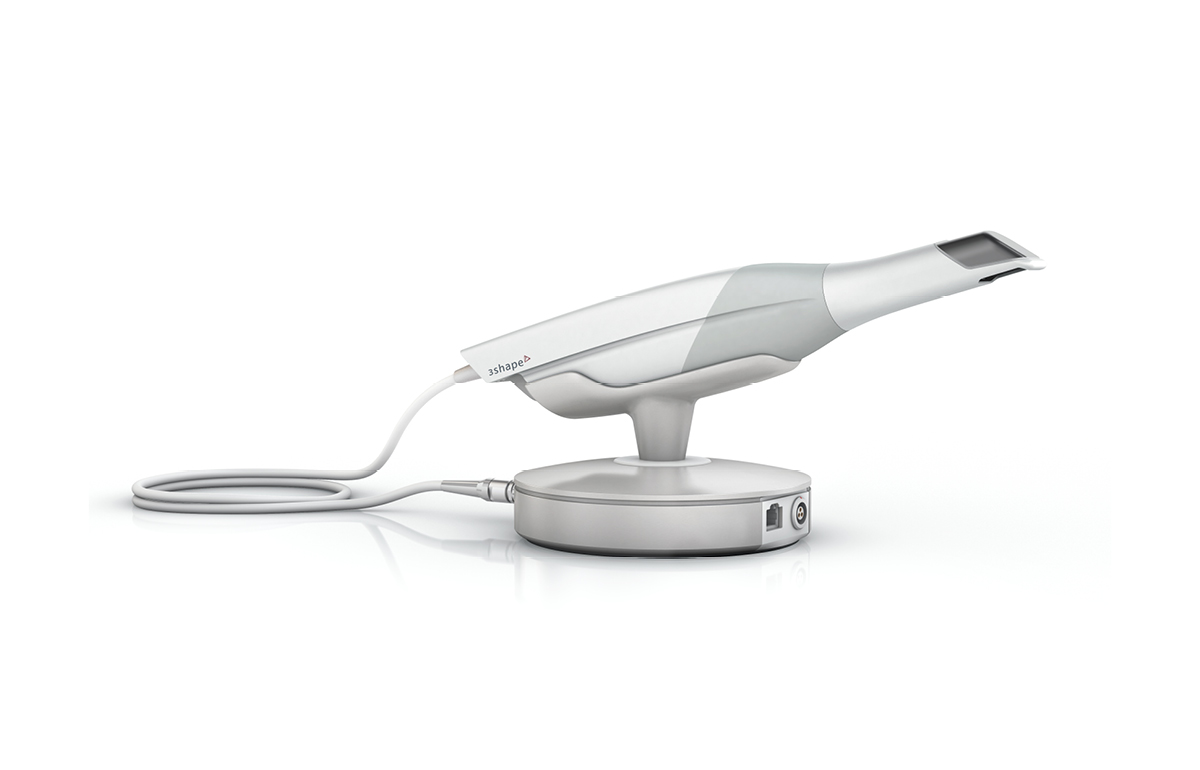 Whether you're looking for a quality scanner to help you start your digital journey or an additional device to supplement your existing digital solution, TRIOS 3 Basic is the answer. TRIOS 3 Basic includes the well-known 3Shape scan accuracy, insane speed mode, realistic life-like colours and shade measurement.
TRIOS Move – Bring scans and expected outcomes up-close
Gain next-level patient engagement and great ergonomics with TRIOS MOVE+. Excite your patients by displaying their scans and treatment designs up close and enjoy the ease of always being able to position the setup in the right place for optimal comfort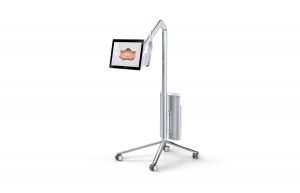 TRIOS Care Program