B Classic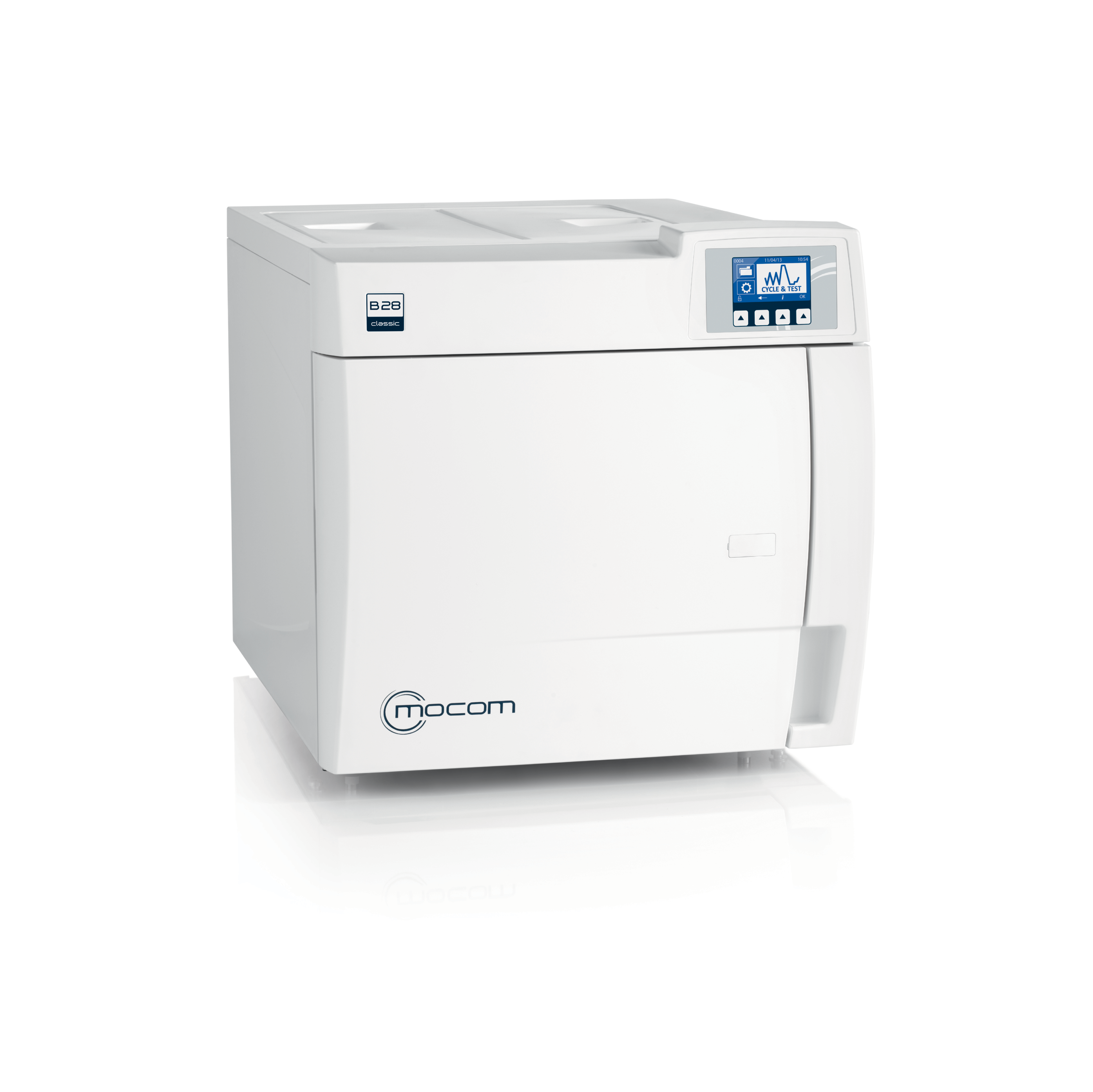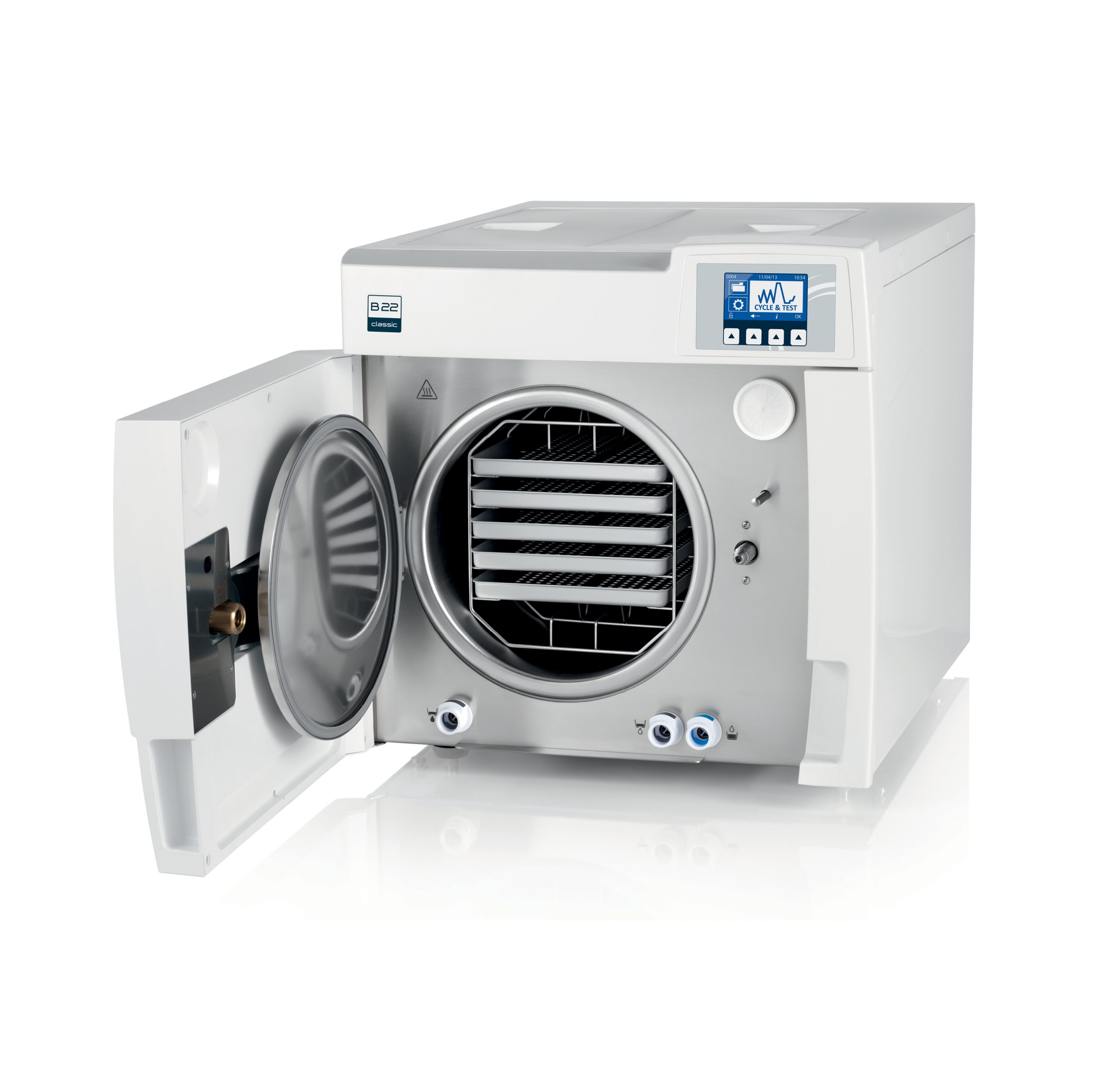 Designed to ensure maximum safety and reliability standards, cycle after cycle.
The B Classic makes work easier by optimising time and costs. High-level quality and functionality guarantee safety, reliability and ease of use.
With a monochromatic LCD display and keypad and full traceability of every sterilisation cycle, the B Classic is a perfect solution for everyone.
Highlights at a glance
LCD display with keypad and test reminder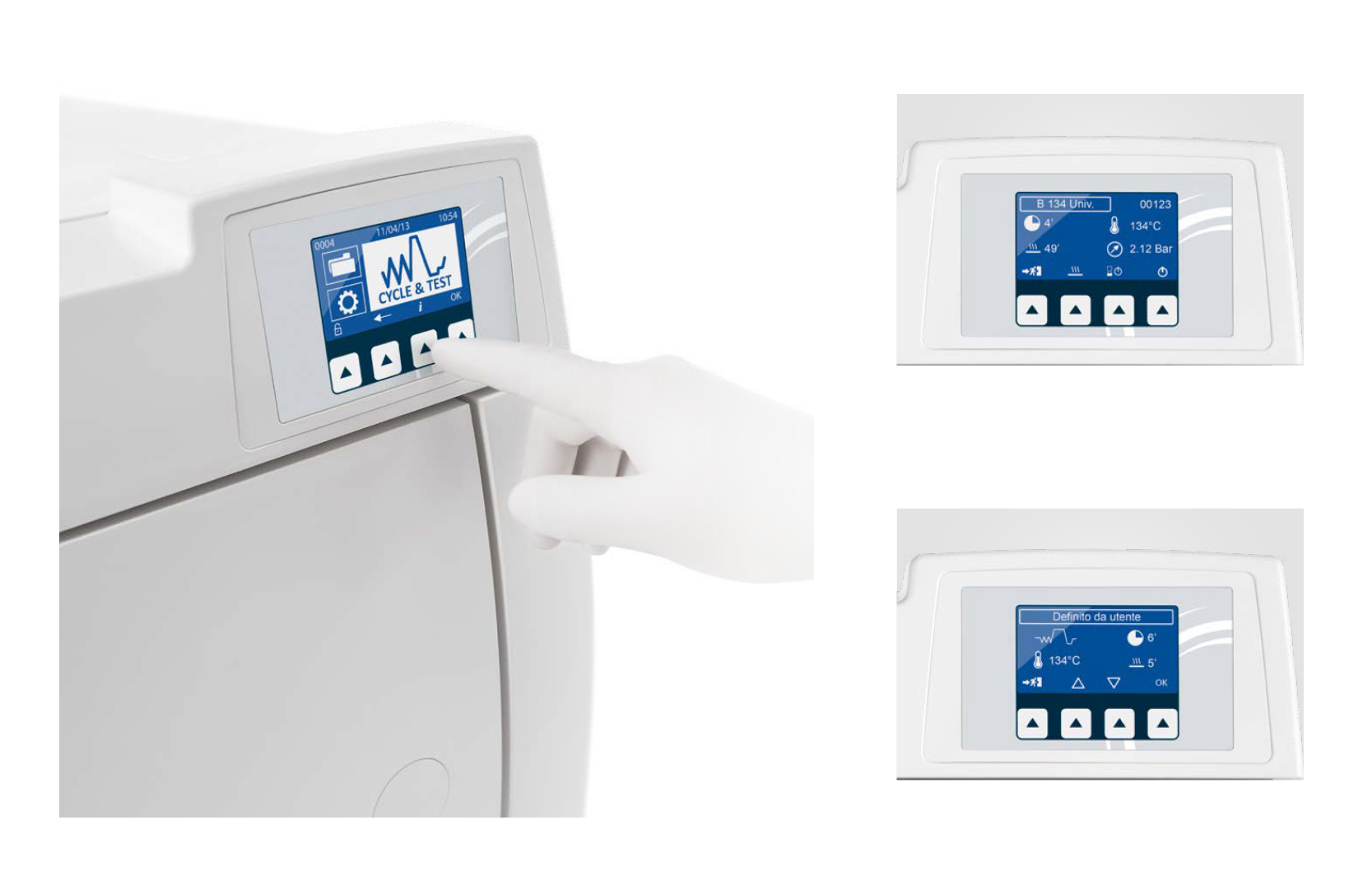 The LCD display with keypad features clear user-friendly icons. The operator's task is made easier and faster thanks to on-display availability of all data. Easy to install, a simple guided procedure aids the initial configuration.
The doors on the upper part of the sterilizer allow the operator to reach the tanks to fill them with demineralised water and clean them. The in-tank sensor checks water quality to ensure a correct and long-lasting machine operation.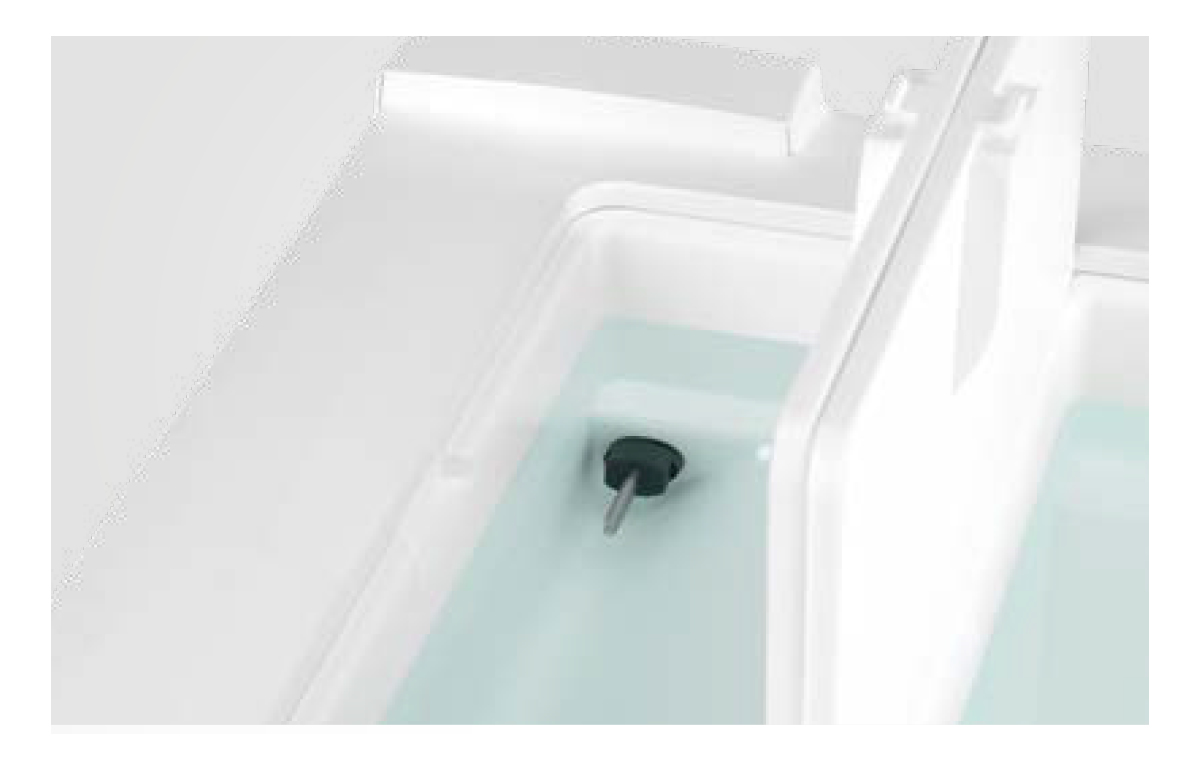 Optional barcode and cycle report printer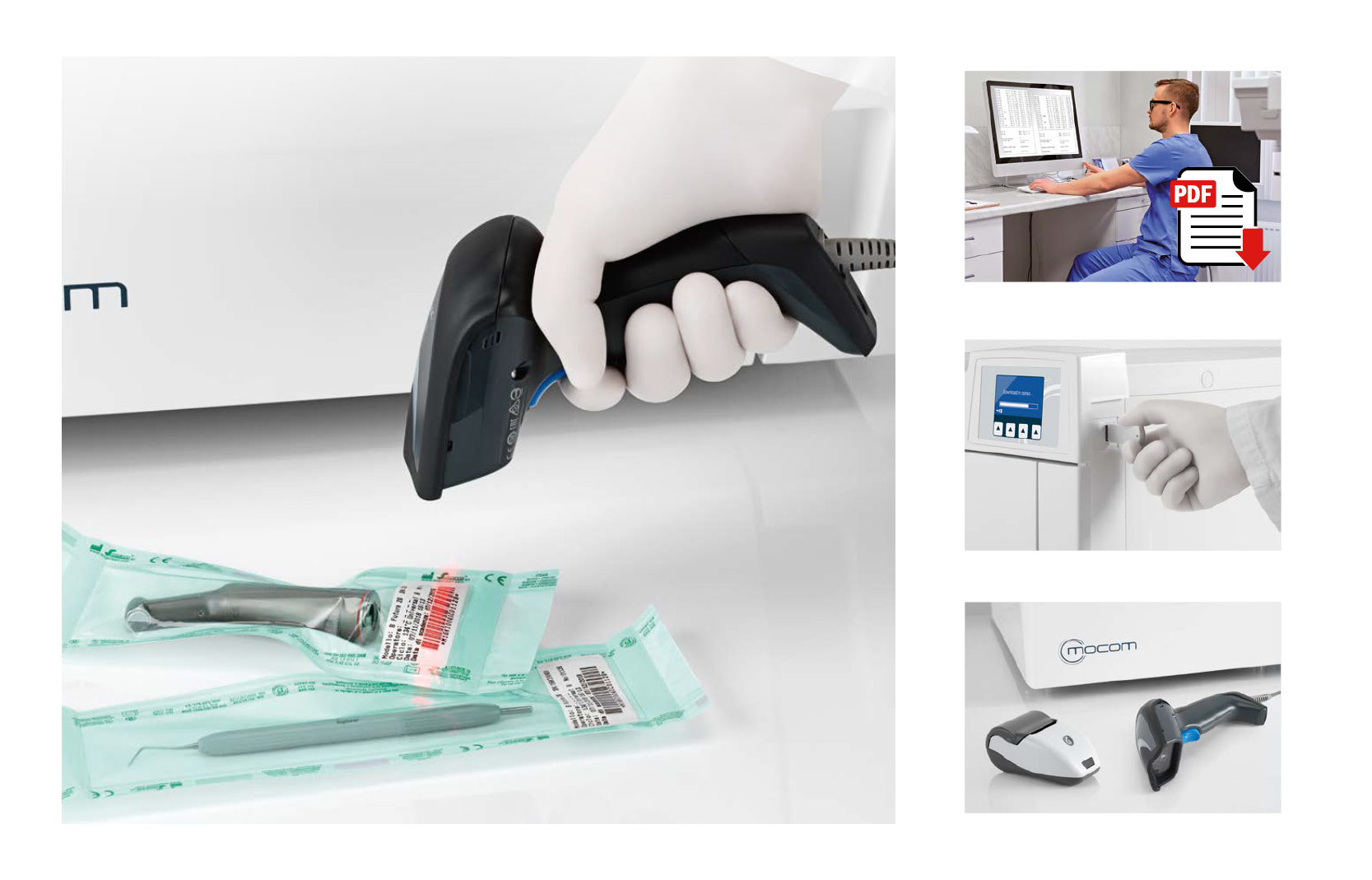 At the end of each cycle, the machine stores a report inside its memory. The user can download it at any time – in PDF format – through the USB port located on the front of the unit. Alternatively, automatic download is available through the DataSter software.
Wi-Fi and Ethernet port comes standard
All sterilizers of the Classic range are equipped with incorporated WiFi and Ethernet port. Connected to the Internet by enabling the Easy Check service, they can receive remote support. Intervention times can be significantly reduced thereby allowing the surgery to keep machines constantly efficient.